Digital marketing is one of the hot topics of 2018. With the emergence of internet marketing, various marketing techniques were invented to help boost the business. Digital marketing agency in Malaysia, help the business houses with online marketing and other online business aspects. One such digital marketing company in Malaysia is LinsDigital. A popular name in the digital marketing industry, this digital agency in Malaysia should be on your go-to list for your business/store. Here are the reasons why you should choose LinsDigital as your digital marketing agency in Malaysia:
Best Website Development Company- LinsDigital offers multiple website development options for its clients that include both corporate websites and e-commerce websites. Website development is gaining fervor in the markets and the digital marketing company tends to be up with the rising trend. LinsDigital also provides free website maintenance for 3 months after web development project completion.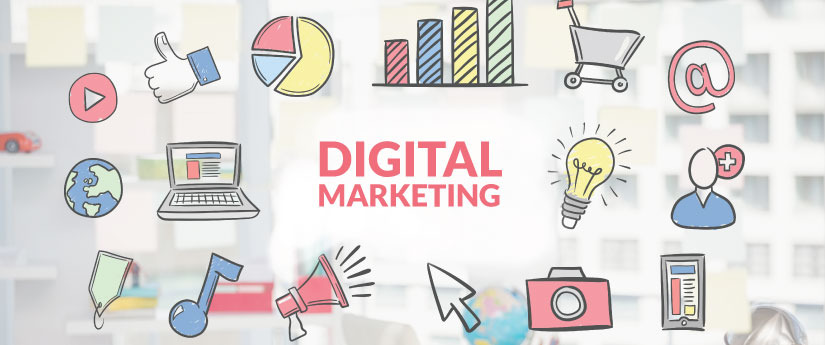 Provides a plethora of services- LinsDigital is not just a website development company, it is in all means a fully fledged digital marketing agency. LinsDigital provides other digital marketing techniques like Search Engine Optimization (SEO), search engine marketing (SEM) and Social media marketing (SMM). The company also provides custom mobile apps creation and also provides domain and hosting services.
Numerous clients- LinsDigital boasts of a long list of clients in Malaysia which is spread across various fields. It has a long list of commercial clients as well as corporate. LinsDigital takes pride in its diversity of clients and its services. The company enjoys the diversified clients from various fields of work. This speaks volumes about their expertise and experience.
Past projects- The best way to hire a digital marketing agency in Malaysia is to look through their clients and the work that they have provided. Be it a website development company or a Facebook marketing agency, past projects help you determine the quality of the agency. LinsDigital has an abundance of past projects to showcase for the business houses.
Have proud creations to boast- The best work for a website development company is its website design and features. As for social media, the reach and engagement that they can generate is something to look out for. Linsdigital has some brilliant creations to portray for their company which is very well illustrated on its website.
Promising customer service- LinsDigital has a great team that works together and helps in providing the clients a great user experience. Customer service is a necessity which should never be overlooked and linsdigital does not overlook it either. Quick responses and appropriate assistance and guidance is provided by our experts. All the features together have helped in building a great foundation for the company.
Quite popular in Malaysia and Singapore- linsdigital is quite popular in Singapore and Malaysia. The company shares a great rapport within its team and with its clients which reflects in its work and its services.
Visit the website to know more about the company and its services- http://www.linsdigital.com/