Search Engine Optimization is one of the important online marketing tools. This is the reason why professional SEO services providers are always in demand. The best SEO Company in Malaysia must make sure that they abide by ethical SEO practices. Every SEO company in Malaysia must follow white-hat practices while providing SEO services in Malaysia. Here are 6 ethical practices every SEO service provider must follow: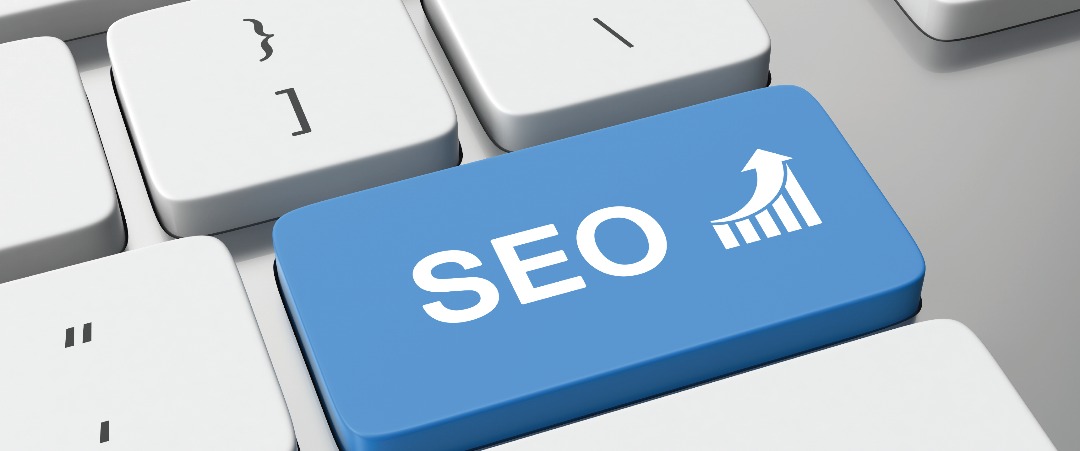 Following the guidelines of every search engine-Every search engine has its own SERP guidelines, which every professional SEO service providers should follow. Treating every search engine under a common blanket isn't considered a white-hat practice. Abiding by their rules is a very important practice. Google has become very stringent with its SERP regulations. It also imposes strict penalties on the websites through algorithms like Panda, Penguin, Hummingbird, Pigeon etc. These algorithms detect the black-hat practices followed by websites and Google imposes penalties on those websites accordingly. Thus it is very important to follow the guidelines or the rules imposed by the various search engines respectively.
Focusing on what will work­­-It is very important for professional SEO service providers to check the SEO practices that would improve the organic search of a website rather than applying all the known SEO techniques. Not every technique works for all websites. So as a professional SEO service provider it is important to scrutinize every aspect of the website and then correctly strategize the SEO techniques for optimal results. All the actions should prompt largest, most immediate impact.
Differentiate between SEO and non-SEO –– Do not blanket non-SEO techniques under SEO techniques to sell your services. The services that work together along with SEO techniques cannot be classified under SEO. Like good content is accentuated with amazing design, but one cannot sweep design under SEO. Misleading the client with bogus claims of providing non-SEO technique under SEO is considered as a black-hat or unethical practice.
Do not mislead with extraordinary expectations-SEO is not a magic potion that can provide immediate result. It is a long term benefit proposition. One needs to keep working on the SEO strategy for the largest and the best impact. Hence, as a professional SEO service provider it is very important to not mislead the clients with impossible promises. Be honest with the clients about what they should expect from the SEO Company rather than giving them false promises with extraordinary expectations.
Do not exploit loopholes-Just because you can grab any opportunity doesn't mean you should do it. Taking up any opportunity to use for link building is an unethical practice and shouldn't be practiced. Do not insert links where it isn't required. Exploiting a loophole may lead to short term benefit but it not be a good choice in the long run. It is very important to keep in mind the larger good for the client and their business.
Maintain transparency- Keep your client updated with all the information about their business. Do not keep the client in dark with the numbers that you achieve. It is considered highly unethical. It is very important to give the clients the complete and transparent report of the progress that has been achieved by your SEO Company. Along with this also keep them in loop about the short-term as well as long-term goal of the advertising campaign and show them the raw data of the analytics to reflect how the campaign performed.
The above SEO techniques are followed by the SEO Company in Malaysia. LinsDigital is the best SEO company in Malaysia that provides affordable SEO services in Malaysia. It is a popular Digital Marketing firm in Malaysia that provides professional SEO services along with a hoard of other services to help flourish your business in Malaysia. Visit their website for more details http://www.linsdigital.com/