Website development is an important aspect in the digital world. Website design in Malaysia is becoming more and more popular. Business houses are putting in their money on an exquisite website design for their websites. Online businesses especially in the e-commerce industry look for specialists who can provide them with unique services in ecommerce website development. So what should you ask when you are hiring a website development company ? Here are some quick questions to help you out.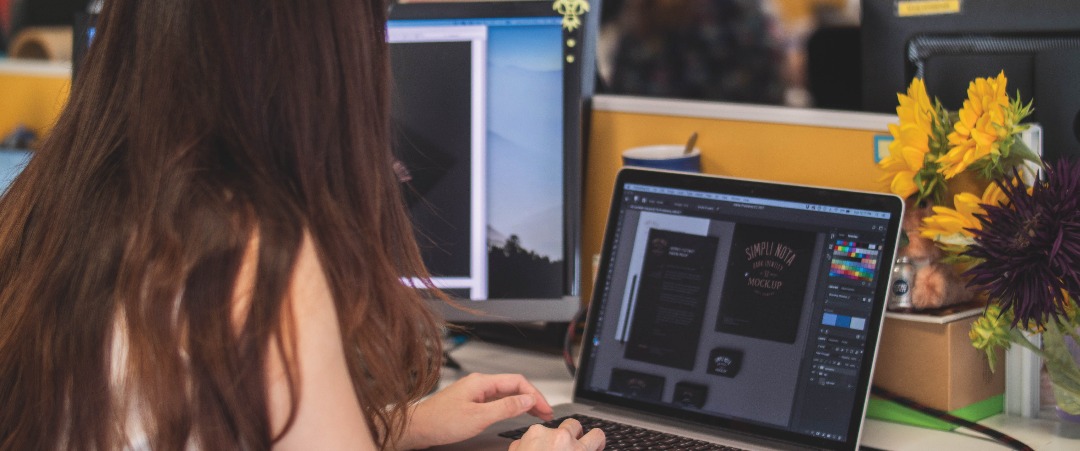 The services they offer- You can ask the website development company what services do they provide. Typically, a website development company should have a strong hold on website designing and developing. So you should be aware of all the services that you would be getting and also understand whether you need those services or not. Having a clear conversation with the website development company could put all the things into perspective and give you a better understanding of the intricate ideas for your company.
Their past projects- A look at their past projects would give you a hindsight of what to expect as well as give you an idea of their handiwork and expertise in the field. Past projects are a good source to measure the standards of a website development company. It is very essential to look out at them.
They make custom made designs or pre-made templates- Usually website development companies offer both the services of building a website from scratch or use the pre-made templates to save time and money. The price for a custom made website is higher than a pre-made website, so it depends on you to decide what you require for your business, also make sure to see their work on both the forms for better understanding.
Experience of the team- The team of designers is a crucial aspect that many choose to ignore. It is important to know about the team that will be handling your website and their experience in the field. A few experienced designers in the group is a good sign. Also one should check their density. The more experienced the team, better the hold on the project and more amazing the result.
The pricing- Another aspect that needs to be covered is the pricing pattern. You need to know how the website development company in Malaysia charges for the websites. Usually it's either per project or set on hourly rate. However, the pricing depends on a lot of factors like the length of the project, the experience of the team and their expertise in the field.
Hiring a good website development company to handle your website is very crucial so one should make that decision very carefully. LinsDigital is one such trustworthy website development company in Malaysia that provides articulate and trendy website designs for its clients. Website designing in Malaysia has been made easy with LinsDigital. To know further visit their website http://www.linsdigital.com/.