You should already be knowing that selecting the right seller is very important for any business. This statement is particularly true when you are selecting the right digital marketing agency.
There are many digital marketing agencies around the globe. Special mention may be made of the many digital marketing agencies in Malaysia like that of Linsdigi. It is undoubtedly one of the best digital marketing agency in the country that can boost and promote your business. Here are the top 5 thingisy.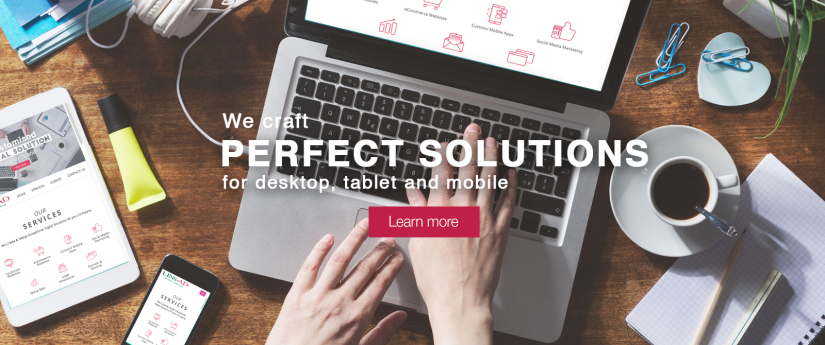 Digital marketing agencies in Malaysia
5 Things to Consider When Hiring a Digital Marketing Agency in Malaysia
Client List: If you check and verify the client list, you will be able to form an idea about the quality of work that the company delivers. Respectable logos speak a lot about the quality of the customer program that digital marketing agency will deliver.
Their Reports: Given the right devices, you should be able to track your online activities. You can expect such measurability from an advanced digital marketing agency. Do not take anybody for the statement, rather refer a valid measurability.
Services Offered: Take a note of the services offered by the company and judge how relevant are the services for your business. In this case your hired company should be able to deliver exceptional services in the fields of reputation management, PPC, SEO as well as SMM.
Price: Price is not the sole deciding factor, but the company should be able to provide a competitive price quote, you may also go for competitor analysis regarding price.
Their Correspondence: It is pretty important to judge how the organization corresponds with you. An ideal advertising agency is responsive, curious and excessively clever in understanding your business requirements. That should give you enough clue as to what to expect from the company that you want to hire.

Best digital marketing company in Malaysia
Lins Digital is a perfect solution providing digital solutions for your business. The company creates exceptional digital solutions. The company's key services are corporate website creation, eCommerce Websites, mobile apps services, social media marketing, SEO/SOM, domain and hosting, eDM Newsletter. The company also provides 3 months website maintenance after project completion. It is also one of the best digital marketing company in Malaysia. For details visit the company website at http://www.linsdigital.com