There is no denying the fact that Facebook is still the leading social media platform .You can make use of its huge global reach to boost and expand your business.
In this article, we will discuss about the 5 trending best practices for Facebook advertising in 2018. Facebook has a huge user from teenagers to baby boomers. You really need to take help of a good facebook marketing agency to leverage the benefit of this huge platform. Below are discussed 5 trending best practices for Facebook advertising in 2018 for you to refer.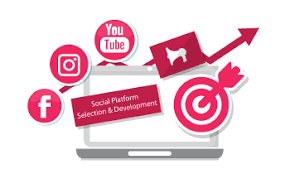 Facebook marketing agency
5 Trending Best Practices for Facebook Advertising in 2018
Messenger Campaigns Deliver High CTR- Such campaigns can be tailor made for the specific campaigns. It can also provide your business a way to start conversation with a potential customer.
Get Personalized Feel with Targeted Campaigns: Getting a personalized feel is for instance you've created an ideal buyer persona of a college educated parent in a certain age group that has a child under 18. You could also further target by income bracket and interests. Then you can create a specific ad, targeting those parents who may be worried about their child's transition to college.
Video Rules: There should be no disagreement in understanding that video is one of the most interesting source of targeting your audience and help promote your CTR.
Chatbots acts as Friendly Customer Service Agents: These are yet again brilliant tools to talk to your target audience.
Influencer Marketing is Trending: Today the social media marketing is being highly dominated by the influencers. You should know in this connection that when a social media profile reaches a certain threshold, the person becomes an influencer. He is more like a social media star helping you to find a better audience count.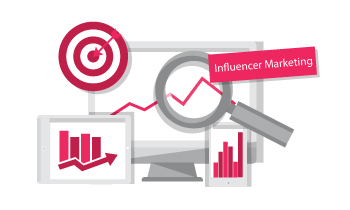 Social media marketing company
Lins Digital is a perfect solution providing digital solutions for your business. This social media marketing company creates exceptional digital solutions. The company's key services are corporate website creation, eCommerce Websites, mobile apps services, social media marketing, SEO/SOM, domain and hosting, eDM Newsletter. The company also provides 3 months website maintenance after project completion. It is also one of the best digital marketing company in Malaysia. For details visit the company website at http://www.linsdigital.com