E-commerce business is booming in 2018 and the importance of having a phenomenal e-commerce website from a popular website development company is immense. The e-commerce industry is expected to touch a staggering $80 billion. E-commerce website development is popular amongst website developers because of the interest it garners from entrepreneurs and retailers alike. Here are 8 important steps that are taken up by developers for creating an e-commerce website development project: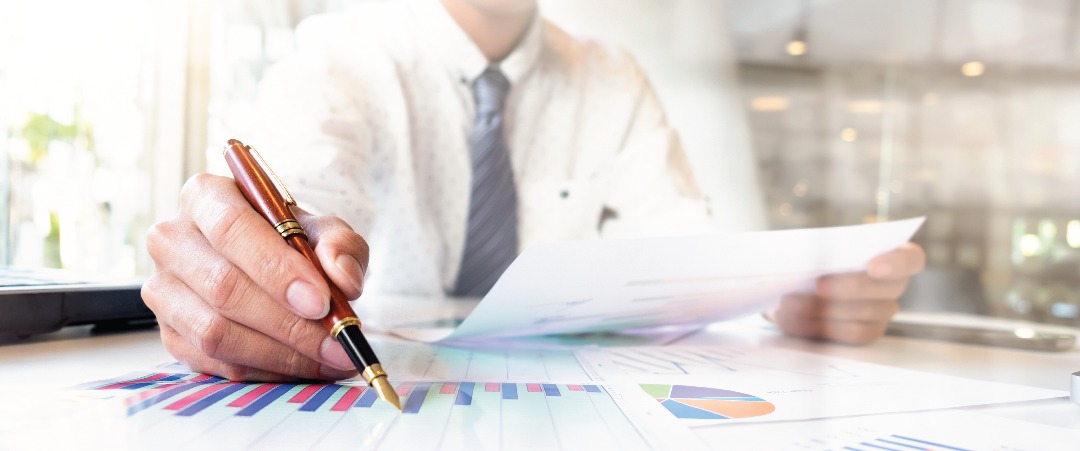 Identify your product or services along with your customers- Identifying a product or service that you would be selling online is very crucial. Ideally it is a good choice to go for a rather niche industry than basic products so that you already have a steady base of customers. However it would be better to avoid an extremely niche industry as it would have an extremely low demand as well. The price of the product, cost coverage, profit margin is few other factors you need to keep in your mind. The product and the customer base are important for an e-commerce business.
Purchasing a domain name- A catchy name or something that would interest people should be taken up as a domain name. A domain name with an inner meaning or related to your business idea should also be considered. You can purchase a domain name from a platform like Go Daddy. Purchasing your own domain name helps you in becoming a recognizable brand. You can get a professional email address as well to further your cause in the business.
Choose the right platform for your website- Ideally for an e-commerce website it is best to get a custom website developed from scratch, with an ideal website design for your company. A custom website design requires a lot of back-end coding for efficient operation. However, if you aren't a big fan of coding, you could choose a platform like third party websites for your e-commerce business like Word-Press, which comes with pre-defined designs and various plugins for help. You should consider the Customer Relationship Management (CRM), the Enterprise Resource Planning (ERP), database compatibility as well as its integration before choosing the right platform for your e-commerce business.
Select the best hosting server for website development- Choosing the correct platform is very important. It can either make your business or break it. For selecting an appropriate platform there a number of factors you need to keep in mind like the speed provided by the host server, the uptime the website will have, the scalability and the security provided as well as the support that is given by the host providers. You do not want glitch sites or low speed pages for your website. That would wreck your business entirely.
E Commerce development partner and products for the website- Development partner means the vendors that you need to run your e-commerce website with. You need trusted partners for your business and you should also compare the time-zone, the location of the vendor and their prices. It is very hard to differentiate between a real and a fake product vendor. Once you have legitimate product you can showcase the product on the website with all the accurate details. Be it any product or service, physical or digital should have accurate information about the same.
Setting up the payments- Next important factor is to set up the payments option. You need to decide how you would like your customers or users to pay you, how you would get the payment to your own accounts. Whether you would accept cards, use third party payment websites like PayTm, PayPal etc, use net banking and other such options. Apart from this you need to provide a secure transaction process and service.
E Commerce website testing- Website testing ensures that your website is ready for churning out a great user experience. Also you can never optimize and test your website enough. Every E-commerce

website design in Malaysia is thoroughly tested for usability, compatibility with devices, performance of the website and the security concerns. Proper website testing helps in maintaining visitor/customer flow which is good for your business.
Tracking and Analytics- Lastly, you need analytics for your website so that you can gather information regarding the traffic rate and the conversion rate of the website. Analytics is important because it tells you what works and what doesn't work for your website. Reading tracking and analytics report gives you better insight into the inner workings of your website. The website development company that you hire will set up backend analytics coding for your website. If you use third-party website like Word Press, you get a plugin for the same.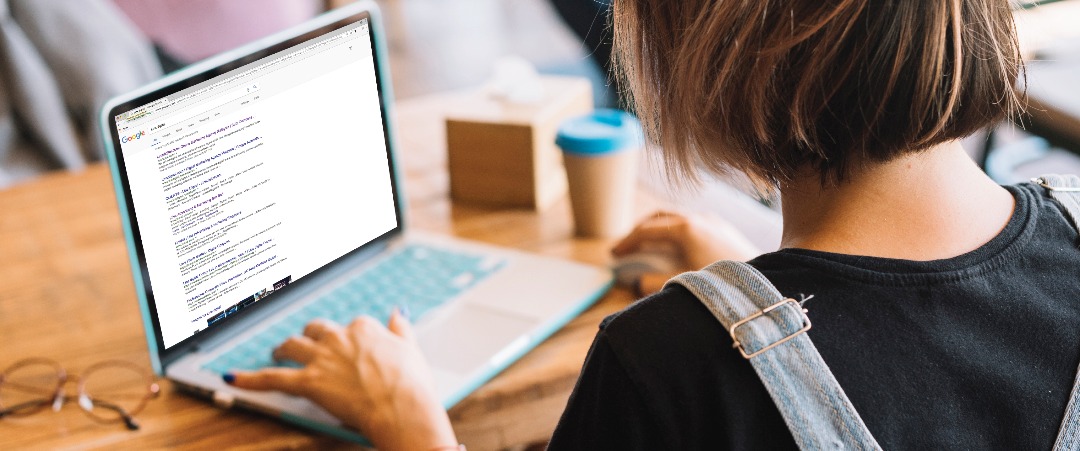 Hiring a good website development company to handle your website is important. LinsDigital is one such trustworthy website development company in Malaysia that provides articulate and trendy website designs for its clients. Website designing in Malaysia has been made easy with LinsDigital. To know further visit their website http://www.linsdigital.com/