As a matter of fact, Facebook boasts of a ridiculously large number of active users on its platform and yes it is the highest compared to the others. Also, the average revenue that Facebook earns from its paid advertisements is in billions. Hence campaign creation and running is not a new concept to anybody.Every Facebook advertising agency in Malaysia try to come up with various Facebook marketing campaign ideas that would work best for their clients and seldom do they get it perfect.
Although, it is very easy to advertise on Facebook, owing to their user-friendly interface. It is rather tricky to find the right balance. LinsDigital brings to you seven clever Facebook marketing campaign ideas that are not only different but are also tried and tested.
The usual doesn't always work: Find your balance
One always thinks following the best practices is the key to success, however, that doesn't work for every brand or business. It is important to scrutinize your own brand to decide what works for you.
It is wise to try different ad placements and add types to have a clear understanding of the direction in which you would like to move with your campaign, especially when you are on a tight budget.
It is necessary to focus on 'getting it right' rather than aiming for short-term savings. Your goal should always be for the long haul.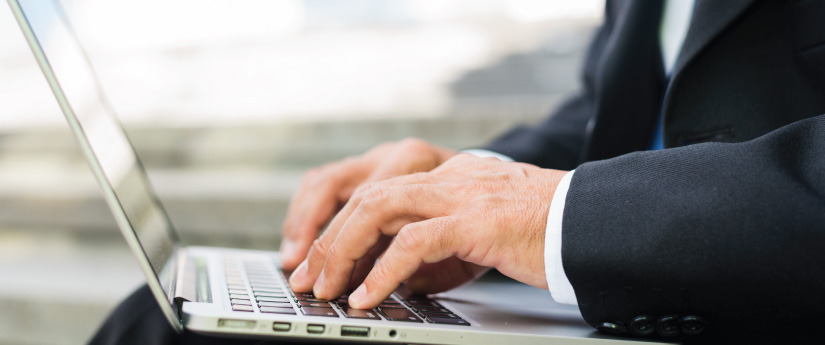 Work on interesting or creative catchphrases or hashtags
Hashtags and catchphrases are a boon for any business/ brand. As you already know, a user's attention span is very limited. Hence it becomes crucial to capture their attention and creative and interesting catchphrases or hashtags is the answer to your problem.
Keep it quirky, short and related to your brand. Once you figure that out, voila! Your sales seem to tip up. Supporting trending causes or movements also helps in boosting your business. This is where the true magic of hashtags work.
Unleash the talent of your creative team and see your business skyrocket.
Take the road less traveled
Considering the fact that online advertising is at its peak, it is safe to say that sometimes being different is good. Following the rest of the herd may often do more harm than good to your business/brand.
Using a unique idea for your campaign promotion would make you stand apart from the rest. However, it is always a risk, but isn't advertising all about risk-taking? Being a breath of fresh air in the advertisement conundrum may be a difficult task but if you succeed, it always pays off in the end.
Hence, taking the road less traveled might be just what your business needs!
Play with the ad types
In an oversaturated market, every business/brand should make sure to use different ad types for their campaigns. It perks up the audience and keeps them interested.
Since videos have been trending lately and recorded as the ad type to generate the highest engagement, it is quite wise to include a compelling and creative video advertisement type in your campaign.
Playing with the various ad types also helps you understand what exactly is ticking right with your targetted audience.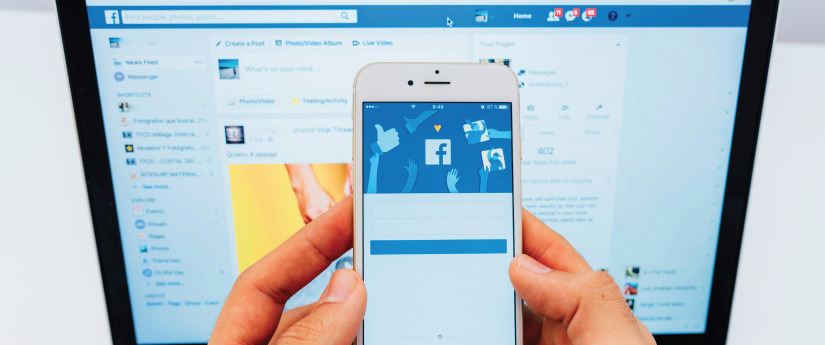 Be specific with the target audience
It is advised to have work for better returns than work on a wide playfield. Micro-targeting is something not many business/brands adapt. However, those who do, reap better benefits than the rest.
Specific targetting helps you in understanding the kind of audience you are aiming for. Although the reach might be less than you want, the ROI (return of investment) is most certainly higher. The micro targetted audience would be the ones who have an acute interest in your brand and it will affect your sales positively.
You can also try various combinations under micro-targeting to get the perfect number that you need.
Concentrate on mobile optimization
Mobile marketing is trending and business houses have taken it into serious consideration in order to boost their sales. Hence, creating ad types to support mobile formats and optimizing the ads for the smartphones will always rub your business the right way.
You can also try to work on mobile-specific ad types to target your mobile audience and boost your business. Mobile optimization is an important facebook campaign marketing idea that tends to work in favor of business/brands.
Don't forget to run a contest
The ultimate goal of any marketing campaign isn't engagements, it is always sales. Hence digital marketing agency in Malaysia tends to come up with techniques which would help them boost the sales of their clients.
One sure-shot technique is running contests as a part of your marketing campaign. Facebook contests aren't something new. It is always fun and everybody is aware of them, however, running a contest is a fun and an exciting experience altogether.
You don't need to make a huge fuss about contest creation. Even a simple and interesting concept would help your campaign. There is no need to complicate it. Keep the contests simple, however, with contests, it is important to keep two things in your mind. First, the contest run should look effortless and second, it should have an affinity for your brand and your target audience.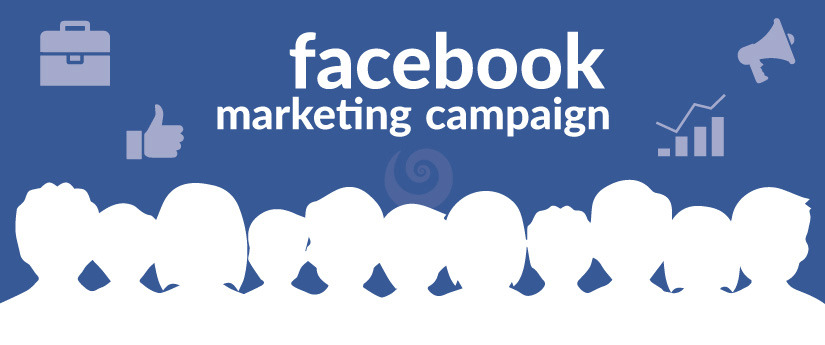 To wrap up
You can use the above tricks and tips to run a successful Facebook marketing campaign. It is important to remember what works for others may not work for you. Hence it is always important to keep experimenting and playing with various marketing ideas. This is what makes online marketing such an interesting concept.
As an online marketing agency in Malaysia, LinsDigital keeps their focus on building the brand and promoting the sales for their clients. Hence we keep concocting various combinations and new tricks to help our clients in the best way we can. Visit us to know more.