When you have launched an eCommerce site, now it is time to see the sales coming. But do you think it is that easy? Well it may not be that easy, but you can definitely see your sales rising with the right kind of strategies. Remember whether it is a redesign or fresh launch, there are few best practices that you should follow.
You can definitely promote your eCommerce website development by implementing the following strategies.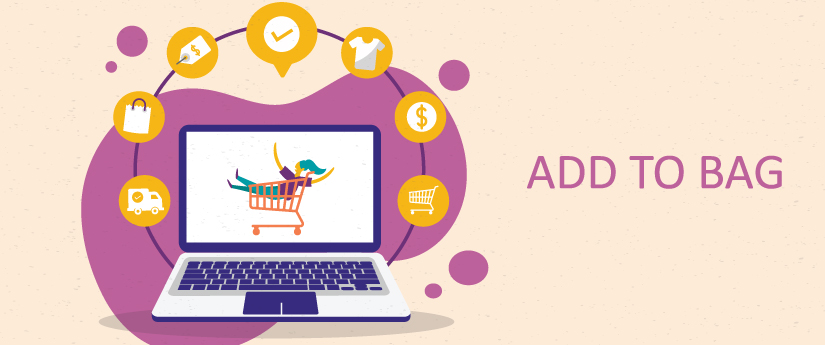 5 Ways to Promote Your eCommerce Website Marketing
Engage Your Current Audience:
Inecommerce website marketing ,it is extremely important to make your current audience engaged in your website. There are various strategies with the help of which you can actually engage your audience. You can send a message to the subscribers by letting them know that a new site is up. You can make them feel important by letting them give their valuable feedbacks. Continue to take their opinions on the new launch. This is how you can keep your audience interested in your website.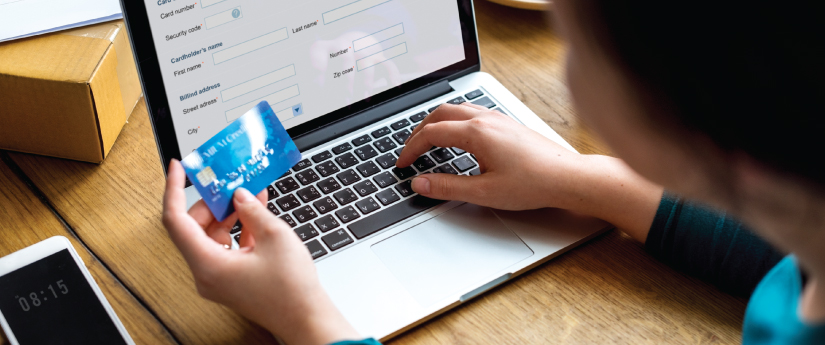 Try to Launch a Promotion:
While launching your website you should be able to make your subscribers as well as followers as interested as you. Most people will not care much about the launch of your website, but you have to really take some initiatives to make things interesting for you as well as the followers.
Reach New Users:
Reaching out the users post the launch of your website is very crucial. Use services such as User Tester to get hold of the valuable feedbacks of your users. Users feedbacks are very important when you are trying to achieve perfection.
Create a Press Release:
You should be able to create bold statements by making use of your press release. Spread words with your press release that the new eCommerce is the best of its kind around and so you should want to be a part of it. Make sure that any sort of promotion can be a part of the press release promotion including that of discounts, special offers etc.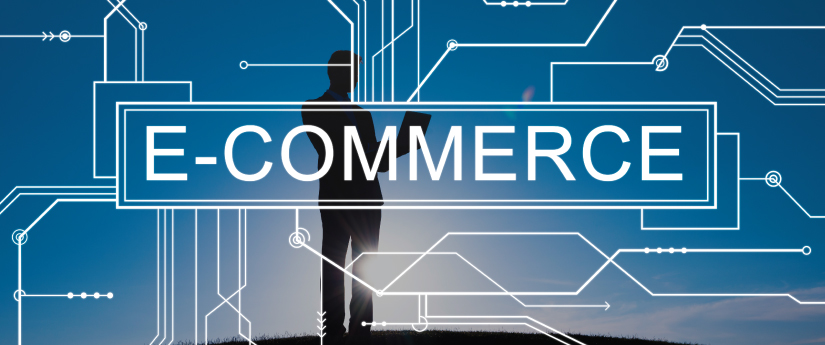 Continue with Data Collection:
Remember that your data collection should not end with the launch programme, rather it is the beginning for you to continue to collect data. Never lose a chance to gather more data. The idea is not to stop improving at all cost and you will see your goals achieved shortly.
Lins Digital is a perfect solution providing digital solutions for your business. The company creates exceptional digital solutions. The company's key services are corporate website creation, eCommerce Websites, mobile apps services, social media marketing, SEO/SOM, domain and hosting, eDM Newsletter. The company also provides 3 months website maintenance after project completion. It is also website development company providing expert assistance in the relevant field. For details visit the company website at http://www.linsdigital.com