Facebook is the undisputed heavyweight champion of the social media world. Instagram and Snapchat may be the rising stars, and Twitter is the fighter close to retirement, although Facebook is still the current king! Facebook is the only platform to cross the billion-users threshold and still expanding. Facebook is the best and simplest way to reconnect and stay in touch with friends, family, and brands. Facebook is all those things and more; but is it the best social media platform for promoting your products or business? The answer is yes and If you consider it nothing more than the playground of the younger generation, the home of viral videos, and a suitable spot to post a "hello" or "happy birthday," you're selling it short. Because we live in the age of Facebook ads! Facebook can be a tremendous advantage to your business. Here are the top seven reasons to hire a Facebook marketing agency which will proffer you a marketing advantage at every stage of the sales funnel.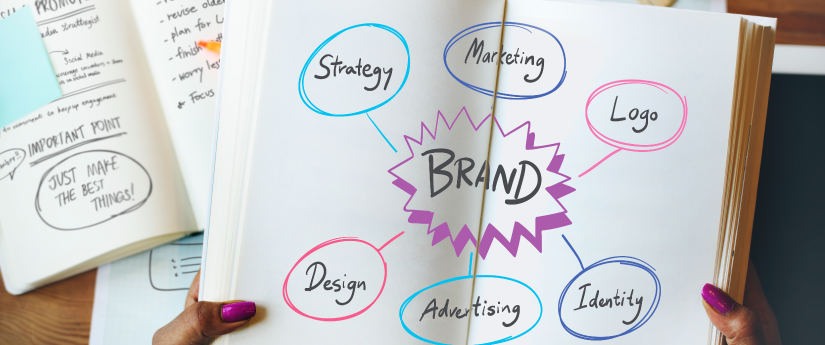 Have you heard that social media advertising doesn't drive good outcomes? Or that advertising on Facebook isn't worth it anymore with the progression of other social platforms? If so, think again. Whether you are a small business or a large business owner, usage of Facebook ad campaigns will promote your business to reach a large audience. All it requires is an active and effective ad strategy. There are more than 70 million dynamic business pages on Facebook, and more than 65% of users check Facebook to look out for local businesses. What follows are just the top seven reasons why you should incorporate Facebook in your marketing mix, highlighting its key differences versus other social media platforms and advantages against other digital channels.
#1. Reach an extensive audience
Beyond any doubt, Facebook offers advertisers one of the greatest user bases. As of July 2020, according to Statista, Facebook had more than 2.6 billion users worldwide, which is higher than any other social media platform and second to possibly only Google's search users. The audience on Facebook is not only extensive, it spans beyond many demographics. No matter to whom your business provides, you should be able to find your desired audience profile on Facebook.
#2. Trustworthiness
Working with a Facebook marketing agency provides you with assurance and predictability. Even if an individual advertiser is unwell or leaves his or her position in the agency, there is an entire team available to pick up the slack and secure your advertisements are impeccable and ready to progress when you need them. You never have to bother about tracking down an incommunicado freelancer or an imbecile employee. You can, rather, spend your time and energy on the business side of things.
#3. More cost-effective
Are you still stuck with print advertising? We understand that it's one of the surefire methods to introduce your brand to the public. But, you have to consider that Facebook advertising can pretty much do the same job and at a much lower price, too! Partnering with a Facebook marketing agency will also give you access to other perks you won't get a hold of while working alone. So honestly, it's an investment that returns you your money's value.
#4. Flexible to make any changes
Either you are looking to turn around an ad campaign or getting an important ad performance report, everything is possible while working with a Facebook marketing agency. Keep in mind that an experienced Facebook marketing agency follows a robust execution method. A Facebook marketing agency will be able to convey any last-minute change to your original strategy.
#5. It develops brand recognition
A business only grows if the product or service can meet the needs of the market. Traditionally, going by this line of thought would mean that you have to set up shop at a superior location. However, in this day and age, is it still a necessity? Not always, even more so when the market itself is invariably attached to Facebook. By hiring a Facebook marketing agency to drive you through your preferred demographic, your brand is assured to obtain the recognition it deserves.
#6. It saves time
Being an entrepreneur, it's no wonder that you're almost always short on time. Even so, that doesn't mean you should resort to placing together an ad campaign at the last minute. Having a Facebook marketing agency on the job changes things. Not only you will have more time on your hands, but your business will get to take advantage of well-thought-out ad campaigns too!
#7. It expands clientele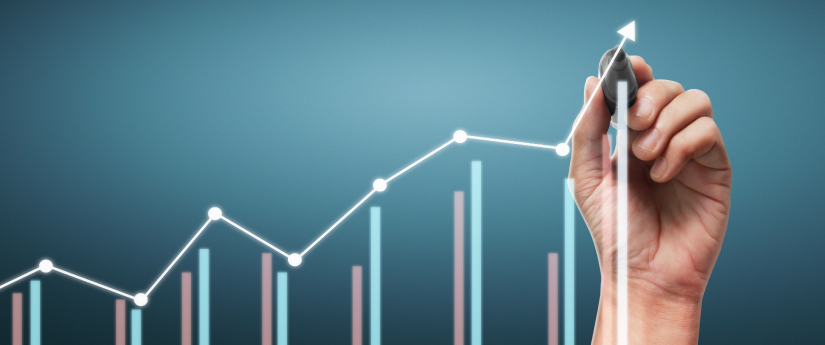 Following brand recognition is, of course, getting added clientele and it all works as a positive domino effect. As soon as a Facebook marketing agency can present your brand to an interested party, the interested party will then be inspired to share their experience or review of your brand on their Facebook timeline. As Mark Zuckerberg, the founder of Facebook, once said, "Nothing influences people more than a recommendation of a trusted friend." When that happens, it is only inevitable for your clientele to expand exponentially. Moreover, several kinds of research have already shown that social media can boost your lead-to-close rate over 100% higher than outbound marketing.
You need to consider many factors while hiring the best-suited Facebook marketing agency for your business. You can ask the most important questions before finalizing your decision to hire a Facebook marketing agency. A worthy Facebook marketing agency will be eager to analyze the data to understand the result of your Facebook campaigns better and also figure out how to improve them and also identify methods to take your plans to the next level. LinsDigital in Malaysia is a complete resolution providing digital solutions for your business. The digital marketing company has exceptional digital solutions.