Online business is very competitive and with millions of companies on the internet today, competition is strong. This is why you need to hire a competent SEO company to support you get relevant and dedicated customers to your website. A good SEO company has an outstanding understanding of the functionality of internet marketing inside out. They will work on your website to guarantee that you are receiving organic traffic so that you can progress through the search engine rankings. Who doesn't want to work with the best? But what does it take to be the best? If you are looking for the best SEO company in Malaysia, here are some qualities that you must consider.
Top 6 Qualities of the best SEO company
1. Expert team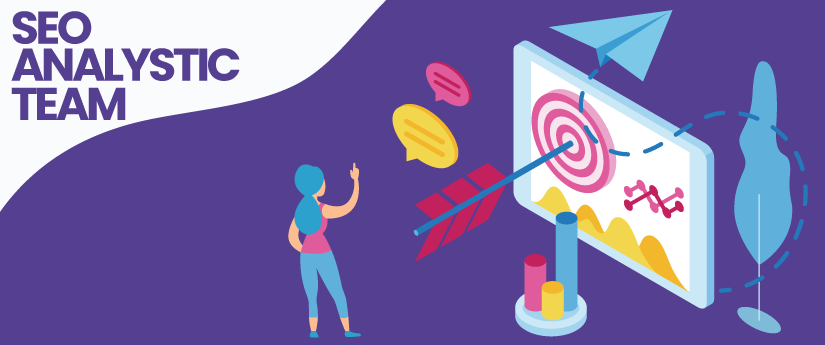 A vital characteristic of the best SEO company is one that has an expert team in place to provide for the requirements of their clients. The company should support its employees to carry out research and stay on top of the algorithms that are employed by Google and other search engines. A reliable company will emphasize team training to ensure that they are conversant with new digital media tricks and SEO tools. They will also invest in the tools and technology needed to maximize their effectiveness in the field.
2. Realistic promises
A reliable company will never promise first page results. As any legitimate SEO company knows, there are no assured results for any keyword search. No SEO company knows Google's inner workings or is privy to secret hacks that the rest of us don't possess. Additionally, things are always growing in the SEO world. So what worked 6 months ago may no longer work the same way today. And ultimately, SEO takes time to work. How much time it takes depends on your SEO campaign goals and your resources to achieve them. With the appropriate information from you, a reliable SEO company should be able to guarantee certain metrics that can be included in the contract you sign.
3. Uses the latest techniques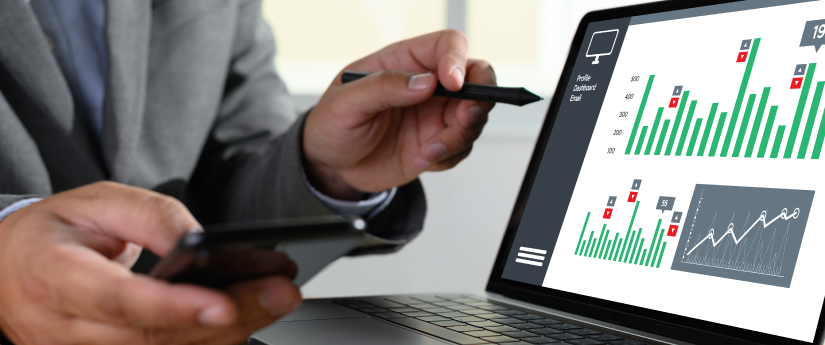 The digital marketing field is constantly developing and the SEO techniques are evolving. The best SEO company in Malaysia will constantly follow the latest updates and developments in search engine optimization techniques. They will analyze the latest techniques and apply them to suit the needs of their clients and ensure the significance of web content. With the search engine algorithms constantly evolving and getting smarter, your SEO techniques should also fall right behind!
4. Ethical methodology
A respectable and reliable SEO company will always use white hat methodologies when providing services to clients. They will never use black hat techniques such as doorway pages, be spamming, or invisible text to increase your search engine results position. Even though black hat tactics can provide quick results, they are prohibited by search engines. Major search engines carry out strict monitoring and when you are caught applying these SEO tactics, your website may be penalized or even banned. This is why you need a company that will employ SEO techniques that are ethical and approved by the major search engines. A reliable company will make your website more SEO friendly using link building, optimizing your business website, and keyword-focused and appropriate content.
5. Customized billing packages
Different companies will have different requirements when it comes to search engine optimization and a good company will understand that. You do not want a company that tries to fit you in their existing pricing tiers when they are not your preferred choice. Great companies will take time to analyze your business and the goals you want to accomplish before they talk about costs. A good company will guarantee that they offer services that are tailored to your particular and unique requirements. When you focus on return on investment instead of your budget, you will be more flexible to make any modifications to ensure that you get maximum benefits from your efforts.
6. Regular and planned communication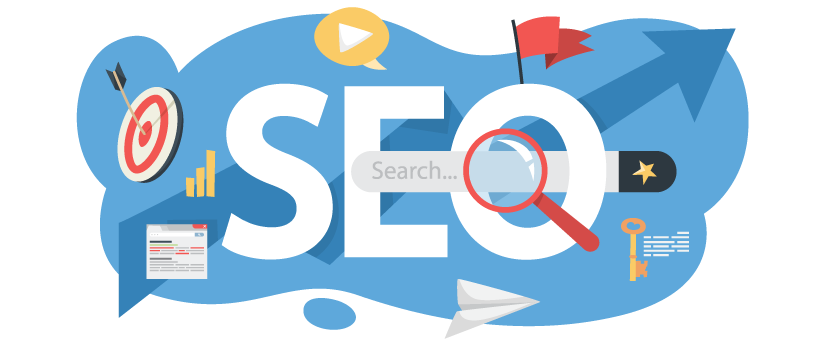 When you hire an SEO company to manage your search engine optimization strategies, you want to be sure they offer consistent, planned communication to assist their clients to succeed. The company should regularly update you on the growth of your online campaigns and acquaint you with innovative progress in your industry that could influence their efforts. Most companies will interact with their clients through email updates, phone calls, video conferencing, and many more. Most legitimate companies will set out different communication guidelines in their contract. Whatever method of communication the agency uses; make sure that you are satisfied with it.
Today, search engine optimization and digital marketing strategies are an essential part of online marketing. Billions of people use their mobile phones every day to explore the best goods and services in their area. Businesses can tap into these targeted clients when they know the right SEO strategies to apply. This is why businesses require the best SEO company that will advance their website rankings on search engines, expand web traffic, and boost their sales growth rates. With the above-mentioned qualities in mind, you will certainly find the right company. LinsDigital in Malaysia is a complete resolution providing digital solutions for your business. The digital marketing company has exceptional digital solutions. For more information about us, please visit our official website- http://www.linsdigital.com/.