Finding a good SEO company in Malaysia is not easy. SEO is a very important tool in digital marketing. Search Engine Optimization creates a solid platform for websites and good SEO performance ensures a steady flow of traffic to the websites without being heavy on the pocket.
Hence it is really important to select a digital marketing agency that provides the best SEO services in Malaysia. Here are the reasons why Lins Digital is the best SEO Company in Malaysia-
Good Analytics
SEO is all about analytics. It consists of two parts- 'On-page SEO' and 'Ongoing SEO'. On-page SEO is all about the content and structure of your website as well as their optimization for the search engines. Ongoing SEO is maintaining the quality of the website by searching for the right keywords and trying to maintain their ranking on the Search Engine Results Page (SERP).
LinsDigital ensures a thorough research and analysis for the clients and aims at providing the best results as well.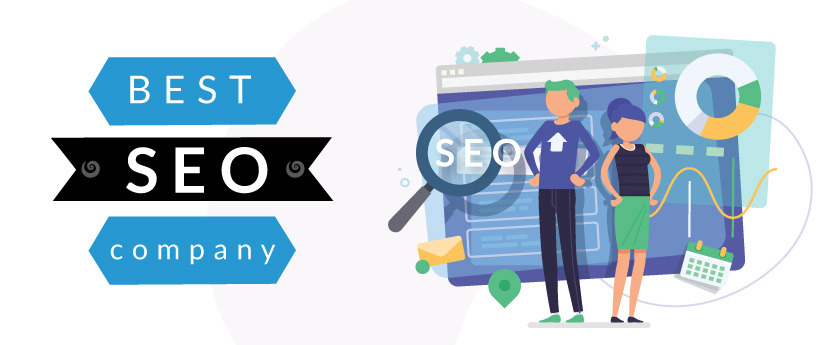 Clientele list
Lin Digital boasts a long list of popular brands from Malaysia as clients. Not only does it have a long list but also enjoy a wide range of clientele list. The wide variety of clients speak volumes about its capability and talent in handling business across all industries.
Services
LinsDigital is a full-fledged digital marketing and website development company. Apart from providing SEO services in Malaysia it also provides website development services This is highly beneficial for the business houses looking for the overall development of their company which includes website maintenance. Lin Digital has carved the place for itself in the digital marketing industry by providing creative services in an overall package.
Reporting transparency
Creating an SEO audit report for the clients is a vital aspect for any SEO company in Malaysia. It is also important to create a transparent reporting system. Transparency in SEO audit report ensures a clean image of the company and helps avoid any discrepancy between the clients and the company. Lins Digital provides a very clean and transparent audit report to their clients.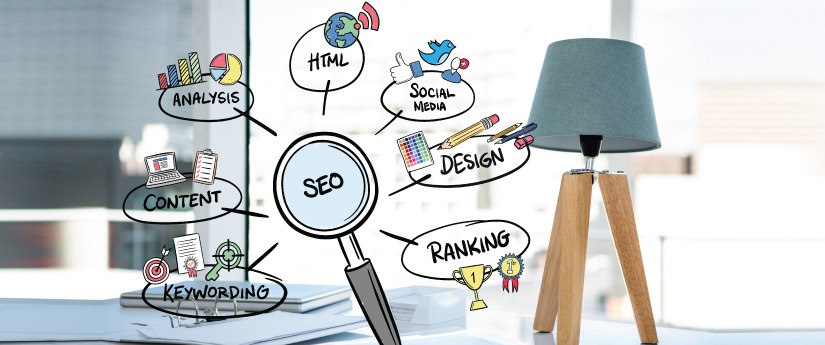 Experience
The experience of the best SEO company in Malaysia shows their expertise in the field of digital marketing. Lins Digital has been in the industry for a very long time and has gathered a lot of experience. Their experience is showcased in their brilliant tactics and strategies that they apply in their SEO activities.
Customer responsiveness
Customer service is very important in the current era of digital marketing. It is very crucial to be responsive to the clients and hear their problems and sort them out. Even even though as a successful SEO firm you may be busy with various activities but it is no excuse to ignore your client or hear them out.
Lins Digital boasts of a great customer service as they take pride in the wonderful relation that they share with their clients.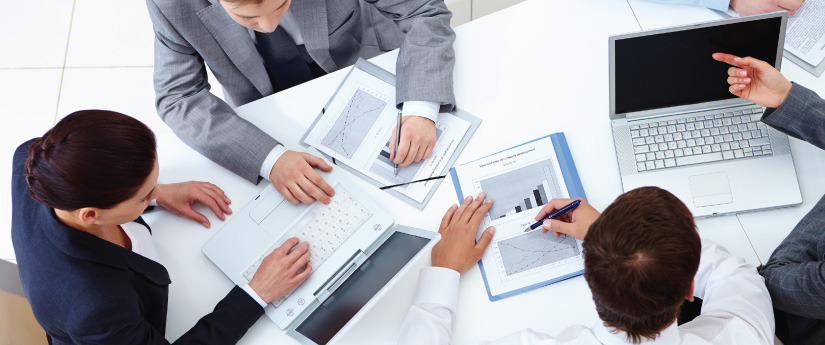 To conclude
Lins digital is a great digital marketing agency and probably the best one of the best SEO Company in Malaysia. Visit the website- http://www.linsdigital.com/, to learn more about the company.
[ Also read our blogs here].