The transformations are making it readily acceptable to recognise vast changes in several sections of growth making. In the fast paced life, communications need to be transacted on an easy going manner and targets need to be fulfilled. Channels need to be made open to customers to serve with the deals and exchange conversations.
The traditional forms of business are being replaced with highly advanced mediums and it incurs meaningful moves. The online mediums have made open the windows to consume high end information in the most systematic manner. The bygone days are over when people have to wait for replies of letters and limited means of communication were served. The much precise and informative means of development is found and is being updated through various forms. One such effective medium is said to be the digital platform. Its importance is raised across the globe and its functionalities awestruck business professionals.
Some innovative adaptations are much welcomed and the same happens in relation to digital marketing. The online connections can be made possible and business growth can be escalated much by acknowledging the latest featured business pattern i.e. the digital marketing.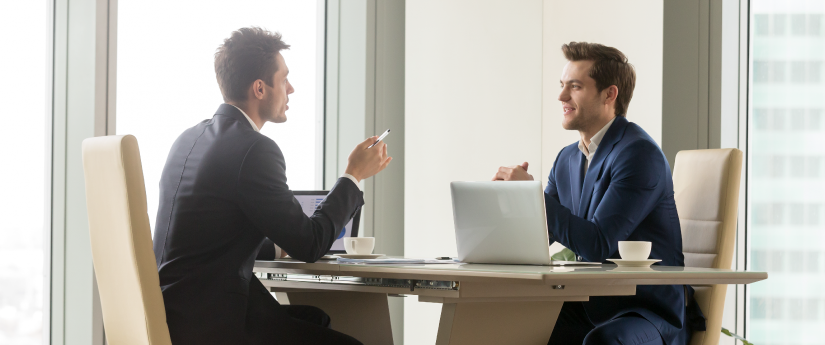 More Cost Effective
Digital marketing agency proves to be highly cost effective and it can be successfully implemented by adopting strategies of low-cost content and customer engagement. A series of posts on trending topic can be made and can be aligned to campaign. Brand awareness on budget can be done too where email marketing serves to be the most effective and inexpensive form of digital strategy.
Use Content to Connect with Customers
Connecting customers with content is needed the most to drive results on brand awareness, increase conversions. It is the exclusive channel to get in touch with customers. In this way, attention to individual customers can be tailored. Through delivering relevant content across channels, customers can be retained. Similar opinion of customers for increasing brand awareness can help the business to grow.
Cater to the Mobile Consumer
Digital marketing largely thrives on catering services to mobile consumers. The channel can increase manifolds of the business prospects. Consumers can avail immediate facilities of app store optimization, proper description and screen shots of products.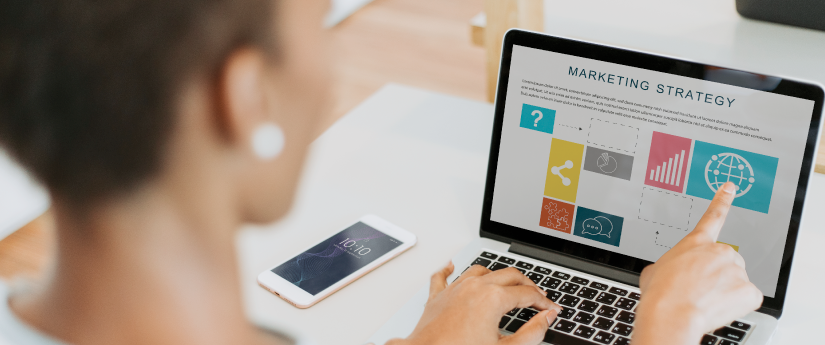 Realise Higher ROI and Revenue
Efforts need to be producing greater outputs- revenues in terms of business. In digital marketing agency, ROI is the method to measure the impact of digital marketing activities. In order to do so, digital marketing organizations need to focus much on knowing the value of data, use predictive modelling and seize opportunities.
Track Your Customers Journey
Tracking customer interactions is extremely vital to speed up business growth. Even digital marketers need to ensure single customer interaction on same device. Ecommerce platforms have made its way. Tracking customer's journey can be done on devices and it can be ensured to make marketing campaigns much more cost effective and efficient. Analysis of purchases can be done and business strategies can be aimed high.
Increased Conversions
Conversion is aimed to be one of the core areas of digital marketing. Digital marketing budget can be aimed high. Return on investment can also be increased. Conversion provides each and every single chance to make leads to business. Heat maps can be cited as the important mediums to know much about consumer's behaviour and the information they are giving detailed attention to. One must be readily available to get in touch with consumers. It can be served through phone, chat. Inclusion of links, animation and images can be cited as channel of increasing conversions. In order to increase conversions, any chances should not be left with of missing potential clients. Perfect viewing features need to be done through devices.
Encourage Social Media Engagement
Channelizing through social media is utterly necessary. It is one of the mediums to promote and expand business forms. Digital marketing company in Malaysia is aiming to achieve the said target. What do social media add in digital business? It enables people to increase brand awareness, connect with customers, increases chances of product promotions, and offers prompt replies. Business forms can be channelized by targeting exact demography and audiences can be tapped likewise.
Get More Likes
Getting liked by customers in digital marketing is needed the most. Better strategies need to be developed to attain higher ranks in business forum. Digital marketing company in Malaysia is following some of the major notable strategies in forms of facebook advertising, video advertising. Audiences can be targeted and grouped as per needs of business profiles.
Get ahead of Your Competitors
In digital marketing, making ahead of competitors is an extra edge. Competitive challenges grip digital marketing platform as well. In need to rise and strengthen, business executives need to follow some essential tactics. Knowing audience, content marketing can be named as proper channels of staying ahead in competition in area of digital marketing.
Earn People's Trust
Making trust of people in digital marketing is needed the most. Long term relationship can be maintained. In this regard, earning trust of people is required. Keeping the brand consistent and providing valuable content are needed. People as customers can gain strong knowledge and gain the essential inputs.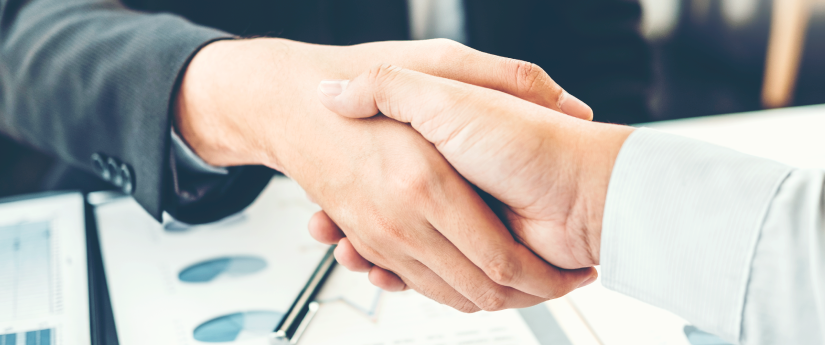 Linsdigital can be sourced as one of the essential mediums of digital marketing. It is an emerging brand from Malaysia which enables to channelize different business forms namely branding, leads, web designing, ecommerce website channels. It can be found highly useful medium.