Technology has made life simpler and the world now is often referred to as a 'global village'. Sharing information is now easier and to keep up with the technical transition, you need to watch out the trends in technology and embrace them.
Similarly, if you are an entrepreneur and want to make more profits, then going online with your business is just half the work done. The rest half would be to be updated with the latest digital marketing trends. Ask a reputed digital marketing company in Malaysia and they will tell you how technology has made business easier for the entrepreneurs and how some online entrepreneurs are making money, just because their digital department is updated and technically smart.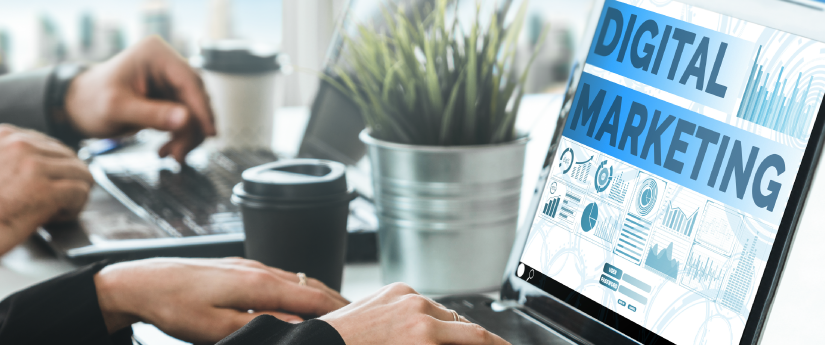 Voice Search
Over 66.4 million, Americans have a smart speaker. Google Home, Amazon Echo are used by over 25% of the adult population in the U.S. Also, almost 31% of the world's population who have smartphones use voice search like Siri. With this date, experts have estimated that in the year 2020, voice search would get more popularity and almost 50% of the smartphone users will rely on voice search for anything they wish to search under the sun.
This makes voice search be the number 1 digital trend in the list here! Since voice search gets popular, so will long tail keywords would be used more in content optimization. For example, instead of 'Indian food', people will use voice search and say 'which restaurant serves the best Indian food'.
AR and VR
Augmented Reality (AR) and also (VR) that's Virtual Reality is getting popular day by day. It came up a few years ago and now it's one of the top digital marketing trends which is going to take over the digital world by the year 2020. As of now, virtual reality is very popular, but by the year 2020 and 2021, augmented reality will outpace virtual reality.
Top-notch companies like IKEA has already started using AR. IKEA is a furniture store, but they have used AR very beautifully in their app. When customers' download the app, they can view which furniture set would complement their home décor.
Social Messaging Apps
WhatsApp, Facebook, Messenger, WeChat – These social media messaging apps are not just to chat with friends anymore! Now, businesses can also communicate with their potential customers. Every month, the Facebook messenger has noted over 10 billion messages that were exchanged between businesses and potential customers.
Messaging apps will gain more popularity as customers prefer directly contacting and getting in touch with the companies. This is a kind of personalized marketing for the companies as
Benefits of messaging apps in digital marketing: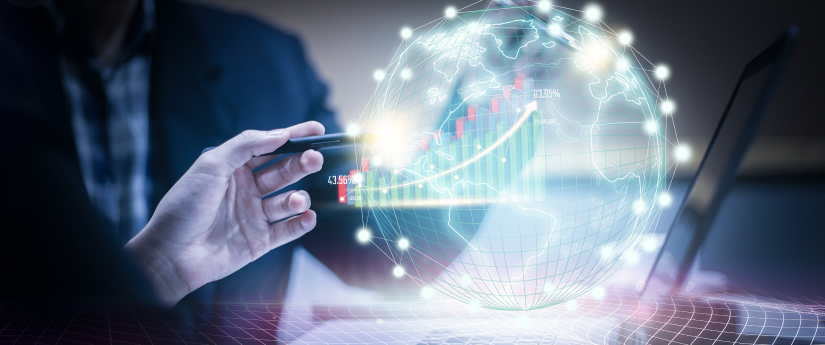 1.Boosts sales
2.Building profitable relationships with the customers
3.Educating the customers about the business and the products
4.Retention of potential customers
5.Inviting customers to events
6.Providing 24x7 customer support
2020 will see almost all businesses bringing in social messaging apps for better marketing.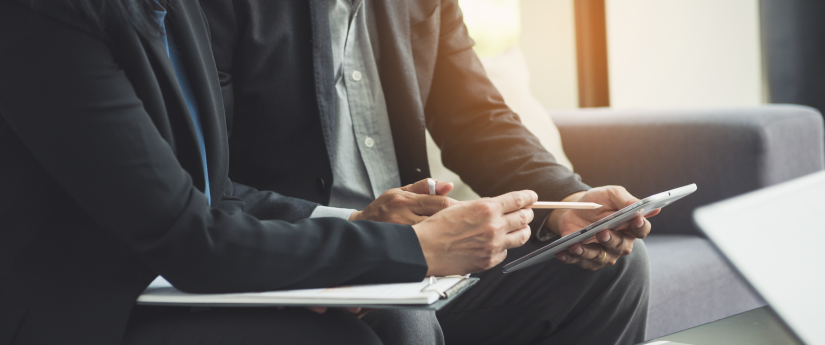 Smart bidding
Google ads is a great way to fetch in customers for your online business. Smart bidding in Google AdWords is one of the trends to look out for in the year 2020. As per the update on Google Marketing Live, smart bidding and automation will be the norm for the PPC account managers.
Ads in Google generally rely on machine learning for optimization of bids to ensure that you get the most out of every conversion. With the latest updates on Google Marketing Live, things have improved. You get to optimize your bids better, as you can also get to select conversions at the campaign level within the ability to optimize bids across other campaigns with the desired set of conversions. Also, thanks to the update, the ability to set bids changes automatically when a sales would start or would stop. Thus, with these updates, your PPC campaigns would certainly get better for your brand.
Shoppable posts
Social media is an important aspect today, when you are trying to pump up your digital marketing campaign. Many people shop on social media. As per a survey, 60% Instagram users say that they discover new products out there. Also, according to another survey of over 4,000 Pinterest users, 70% claimed that they discover new products on Pinterest as well. Such is the power of social media in contemporary times.
Since, these social media platforms are widely used, merchants are looking at these platforms to sell their products. Thus came in the existence of shoppable posts, and the trend of using social media to sell products have started gaining popularity. Ecommerce stores create these posts by using native integration, by making it easy to tag and shop directly within the posts. Even online retailers find these posts to be helpful to direct the customers to the product pages.
A renowned and reputed Digital marketing company in Malaysia would be able to help your venture by incorporating these latest digital trends in the marketing strategy of yours. Get connected to http://www.linsdigital.com/ and find out how to make your brand more successful in the year 2020 with the input of these latest trends.