Estimating more than $3.5 trillion in sales worldwide, e-commerce continues to expand year after year. With lower barriers to entry, it's merely a game of few anymore. With new competition added every day, it's only those who go the extra mile for their customers that manage to stand out in the crowd. And, unsurprisingly, it's the same brands who succeed at turning their visitors into first-time buyers and customers into brand evangelists regardless of the competition. 2020 has been a significant year for the e-commerce industry as many turned to online shopping due to retail closings and the risk of getting infected. According to Statista, e-commerce sales are expected to hike up by $476 billion by 2024. Then again, the figure could be much higher as due to pandemic 2020 e-commerce has seen sales rise to $374 Billion. And, now since online shopping has become one of the popular activities, the competition in the e-commerce industry has grown drastically. To make sure that businesses can keep up with the increasing competition, online stores require to monitor the current trends in the market! Here, we are bringing you e-commerce marketing strategies, which you can choose from the very beginning of 2021 to make sure you are ahead of your competitors.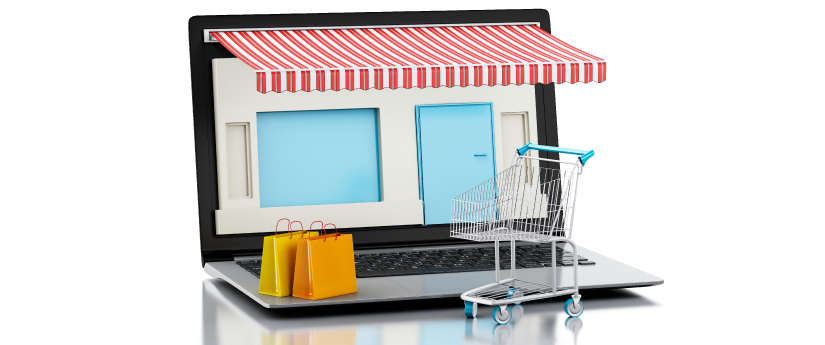 Depending on what stage of the sales funnel your audience is in, your goals may vary. Thereby, you might want to incorporate e-commerce website marketing tactics to-
Make brand awareness
Instruct consumers about a new product
Drive traffic
Expand the number of prospects
Convert more leads
Expand the number of sales and more,
Top 5 e-commerce website marketing strategies for more sales in 2021
1. High-quality and unique content as a powerful and cost-effective way for lead generation
The main purpose of using content for e-commerce website marketing strategy is to instruct potential customers about your products or services and create brand awareness. Nevertheless, sharing high-quality and unique blog posts, photos, videos, and infographics on multiple platforms can also engage your prospects with your brand. Content is a product itself, and, as such, it aims to bring attention. Once you provide your audience with something relevant, you will build a meaningful relationship that will occur in a traffic increase. So, make sure you provide your leads with valuable guides, answer their questions, talk about their biggest queries, etc. Once consumers find something meaningful they will build a connection with your brand which will eventually result in higher lead generation and progress.
To achieve this e-commerce marketing strategy, think about what kind of content you want to produce.
Take into attention your audience's requirements
Use your target market's language
Focus on user experience
Incorporate visuals
Share your content on multiple channels
2. Use social media to increase your reach
With lockdowns and social distancing still affecting human activities, people are left with no choice other than to scroll Instagram and Facebook. Apart from making changes in our day-to-day lives, social media has also brought changes in how people purchase things. So, how can you get benefits from this?
Now is the right time to take advantage of the increasing social media users by intensifying your position. You can put ads showcasing your goods, prices, and offers you are running currently. If the marketing budget is not something that is a concern for you, then you can also get in touch with social media influencers. A good Instagram influencer marketing strategy benefits you to get high traffic and more engagement.
3. Retargeting remains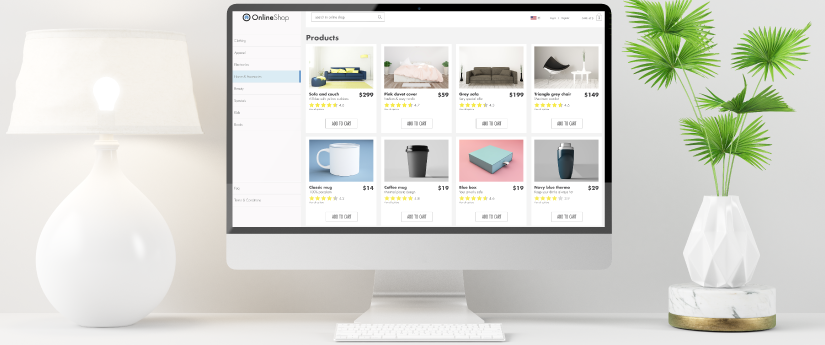 Although customers show interest in your products, there might be various reasons why they never finish their purchases. Whether it is the high price or the shipping charge, retargeting is one of the best e-commerce website marketing strategies to implement to make your leads return to your store and purchase what you sell. This is one of the simplest e-commerce marketing tactics that include running retargeting ads on various platforms. You make a tailored ad that runs on various channels to remind them of your brand and products, as well as to draw them back to the checkout process.
4. E-commerce SEO helps to develop your market and reach
One of the most powerful e-commerce marketing tactics for expanding your sales is optimizing your website and products for search engines. For your online store and products to be noticeable and to show up in the SERPs when users conduct particular searches, you require to optimize them for the exact keywords. In other words, you should understand your audience and find out what terms they apply when they look for similar products or services to the ones you offer. Then, you should implement the best Search Engine Optimization methods and thoroughly optimize the specific keywords your audience is searching for.
5. Affiliate programs help e-commerce brands to increase recognition and sales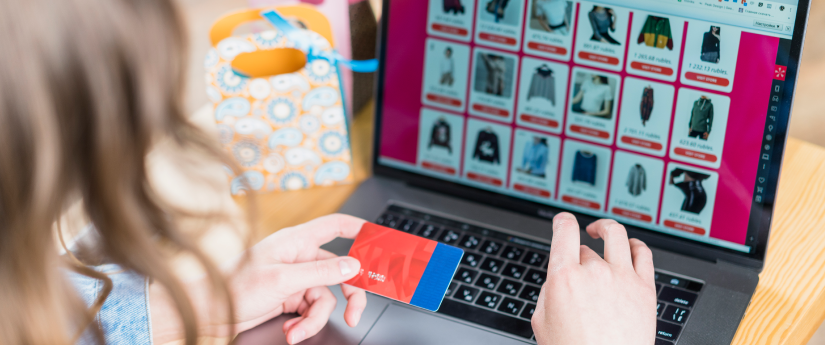 An e-commerce marketing strategy wouldn't be complete without a thriving affiliate program. It can increase your reach quicker and share your brand message with a wider audience. To implement affiliate marketing, search for influential affiliates who can promote your products on various platforms. This is also one of the most cost-effective digital marketing strategies for e-commerce websites because it is performance-based.
When executing this e-commerce marketing strategy, make sure you-
Focus on providing your audience with value
Don't overuse links in emails
Develop high-quality products
Focus on developing a meaningful relationship rather than just selling are helpful
Follow the best e-commerce website marketing strategies or invest in high-end e-commerce marketing services that can help you boost your business growth. LinsDigital in Malaysia is a complete resolution providing digital solutions for your business. The digital marketing company has exceptional digital solutions. For more information about us, please visit our official website.