Facebook the social media giant is home to more than 6 million global brands for marketing and branding. However, a very few brands like Air Asia, Sephora, and All birds could nail their ad campaign in 2018. It's hard - but not impossible to make a successful Facebook advertising campaign. There are some common pitfalls most brands falling into and probably you too may be committing similar mistakes. Read on 5 common Facebook marketing mistakes to avoid by experts of a Facebook advertising agency in Malaysia.
1.Focussing on Likes
The best post is the one designed specifically for social media and is emotion-led. Most brands fail to get the best results as they lack these two important elements and focus only on likes. Well, liking number isn't bad but other factors matter too!
Focus more on your copywriter or designer and invest smartly for best content marketing strategy. Also, it is vital to focus on the tone of voice for each type of content and tailor to a specific audience. It works well for every Facebook marketing will not hamper engagement!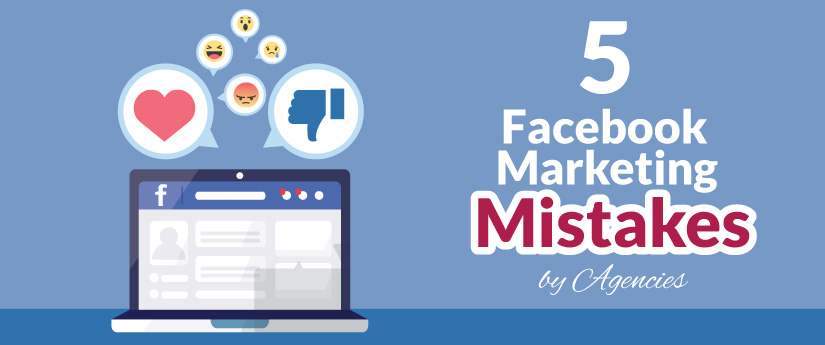 2.Marketing to the wrong audience
Marketing to the wrong audience while paying hefty amounts for paid advertisements is another deadliest mistake. You are wasting your marketing efforts by randomly targeting a bunch of 1 billion Facebook users. Facebook marketing mandates a proper business market research and segmenting your audience.
You must know the details about your audience such as what interests them or solves their problems and things that drives likes and comments. Only then you can create a content that will strike surgically. Upload your prospects' emails to Facebook and target the specific user with your advertisements.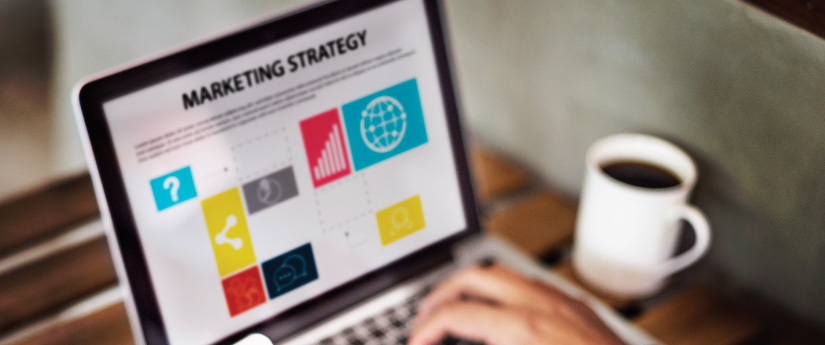 3.Posting inconsistently
Organic reach is the ultimate dream with the new Facebook algorithm. It is hard but not impossible to reach the followers unless using the Paid Ads. Consistent posts are crucial for keeping the followers engaged. It indicated that you value your audience and they will feel important.
Inconsistent posting will indicate negligence and that you have more important work to take care. Two incredible tools that will help you post consistently are Hootsuite or Buffer. You can easily set your editorial calendar and schedule your posts at the right time.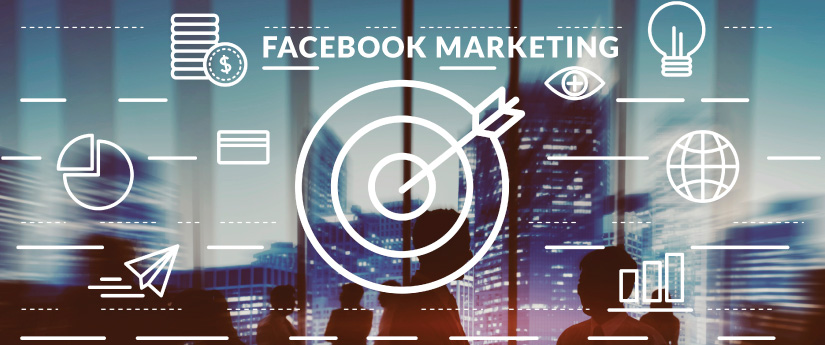 4.Not addressing the negative feedback
Ignoring and letting all the bad comments pile up is the door to ruin your brand image. But that will defeat the very purpose of Facebook marketing. Most marketers invite two-fold damage by deleting the negative comments and frustrate their followers.
The best thing is to deal with them by replying to each and every negative feedback by helpful replies. Be respectful and kind to win back the customers. Apologise for a real mistake from your end and set an example to other followers on how to tackle complaints.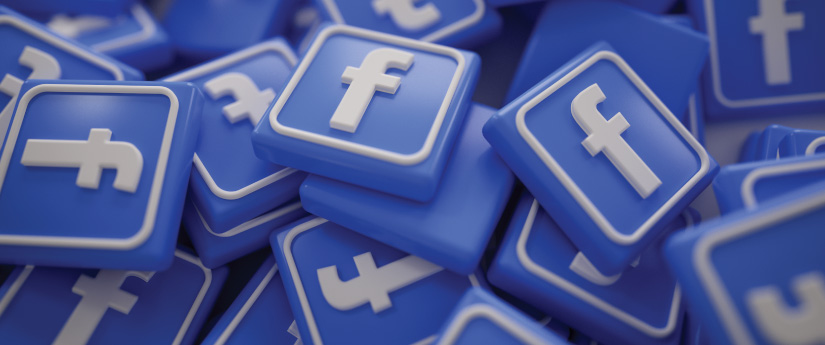 5.Not A/B testing for mobile Ads
Do you always test the content of the Ads? No matter whether you are advertising for conversions or website clicks or for local awareness the content should serve the purpose. You must thoroughly check from 'creative' to the 'call-to-action' button if the content suits the motive of the advertisement.
The headlines must be catchy, images attractive with clear and crisp content. Test and identify what drives more page visitors. Also, test your audience, mobile user's interest and what compels them to click on the CTA button. Make sure to use right CTA buttons like Book Now, Watch More, Contact Us, and others depending on the advertisement.
These are the five mistakes to avoid for successful Facebook marketing. Top soial media agencies never commit such mistakes and stay atop the latest Facebook marketing trends and algorithm updates. Hence, they stay distinguished and so can your Facebook marketing agency. Adapt your marketing strategy based on evolving changes and you will surely get excellent ROI. Hopefully, you like it and for more queries contact us! We are happy to help you.