Digital planners understand the on growing business needs and create changes in preparing for the future making the business process and accordingly, audiences need to be specified. Scheduling business matters need to be wisely planned and it opens the scope of planning on digital channels. Different stages are followed in facebook marketing and the marketing agencies of facebook challenge the role in mapping out business practices. The following are a few of the listed stages of facebook marketing.
The most effective brand marketing tool is the Facebook page. Receiving updates from that page is done in their news feed. For more visibility and reach, pages are needed to be created on facebook so that posts can be boosted. Setting up a professional page is required to get things set up in an easy manner.
Setting up a professional page is required to be done and it needs to be done precisely in the following manner. Attaining maximum credibility is required and using the Facebook pages to full potential needs to be focussed on. Setting up a perfect Facebook image is needed and profile photo needs to be done as a logo. The photo needs to be selected featuring the popularity of the brand. The about-us page section needs to be carefully crafted out to tell audiences what the business does. Posting useful information to a timeline such as the product announcements and unique video ads can be done in increasing connectivity to the fan base. Informative conversations need to be posted to engage the minds of target customers.
Next comes the option of marketing with Facebook Groups. Facebook is the option where new features for different types of pages can be done. Brand-based groups need to be done and it casts a heavier impact on companies. Groups are to be created based on an understanding of a particular industry or product offerings. It widens out the scope to reach out to potential customers. The need may arise that digital business planners need to constantly monitor discussions, post questions and manage members and exchange conversations.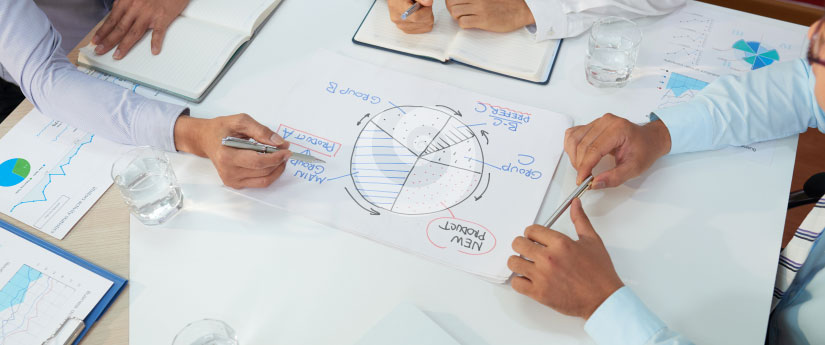 Facebook marketplace is the best option to sell products online. This is the newly developed feature of Facebook which holds huge potential for promoting product-based businesses and e-commerce retailers. Listing products need to be done and setting shops on the same platform can also be featured out. If anyone belongs to continue with the processes of e-commerce, then nothing but the mentioned marketing strategy can beat the option of finding listed customers across the facebook channel.
How to do Targeted Advertising on Facebook
The targeted advertising platform is the most important medium and facebook is one such option to attain the objective. Best targeted ads at specific geographic areas are done. Facebook ads are very powerful because there remains the option of choosing who are viewing the ads. Running lots of facebook ads is considered to be an easier process and it is the best-targetted advertising program online.
Types of Facebook Ads to optimize subject promotions
The different types of Facebook ads associated with marketing are namely carousel, leads, canvas. Checking 'Info and Ads' of any company page will be useful to find out what are the active ads hitting the trend. Getting familiar with the most important metrics for brand building is required and brand building exercise can be strengthened in a similar manner.
Customize Ad options
Creating different individual ads for different demographic groups is needed to maximize better results. Mentioning the product in ads itself can catch the attention of masses and better targets can be made.
Social media marketing company is counted largely in escalating digital business moves and acting as a major player in industries namely media, technology and marketing. The research to do social media marketing helps to paint a better picture of a better understanding of social media campaign performance influencing planning strategies. It is a strategic approach and a considered to be a major channel that marketers use to connect, bring ideas on social media channels. A careful business insight can gear up the minds where they can follow with the options of making the most of the particular technique. The companies delving with the options of social media marketing find the power of the same using strategic approval. These are planned based on audience needs and business needs.
Quick guiding factors for Social media marketing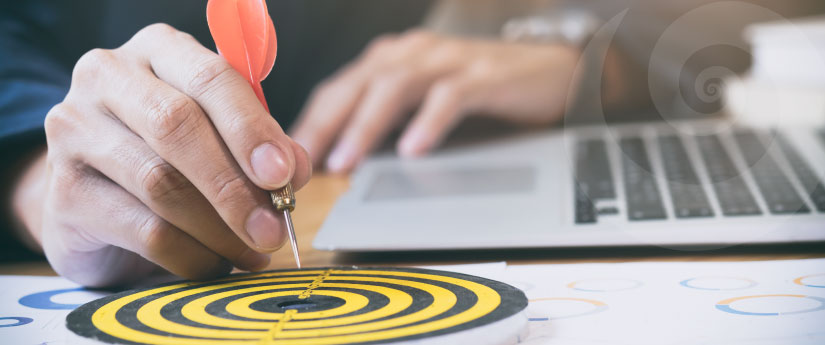 1.The success factors for social media marketing are guided through the listed seven steps.
2.Setting business goals for social media highlights the option of developing a clear idea and supporting business goals through the adoption of social media marketing techniques. Business goals can be achieved by following the prominent business needs.
3.Keeping a continuous communication strategy is needed to engage the audiences on social media channels. Defining the types of content value is to be marked and integration of different digital channels including email marketing through a social media marketing hub can be done.
4.Social media optimization can be done through the active channel of social media marketing. Through this, the real value for the business can be delivered to the masses and presence on social media marketing channels can be boosted.
Linsdigital is the leading Malaysian company identified as the topmost brand featuring out high-quality services in social media marketing. It can transform offline business methods into digital ones. It is the company bringing out exceptional digital solutions. Social media marketing is the most significant option through which maximum exposure to business can be cited. This company ensures structured strategic planning.