Do you currently think about hiring a Facebook marketing agency in Malaysia? Today, Facebook ad services will come in the form of full-service marketing agencies, consultants, and one-time freelancers. If you are looking for your small business to develop, consider the top six reasons below before making up your mind.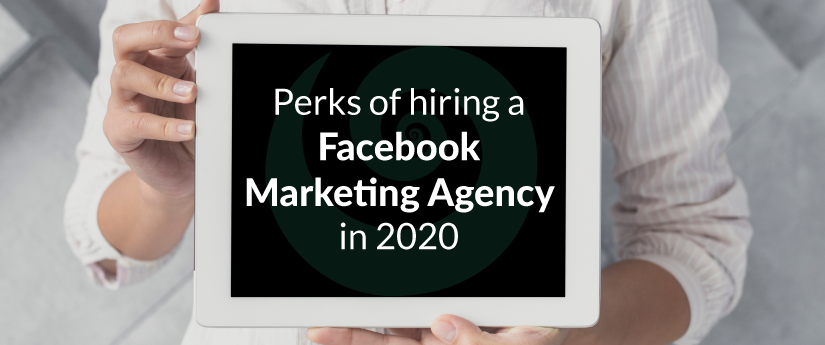 Top 6 reasons to hire a Facebook marketing agency for your small business
1.Time management
This is a pretty sincere one. We all know that you are far too short on time to add to your to-do list any new tasks. And besides, you are a busy entrepreneur, wearing a lot of hats and rocking your small business. However, when it comes to designing marketing campaigns you certainly don't want to mix things up together. This is not a job that you are expected to put back to the last minute. Especially when you don't have enough confidence in what you're doing. So, a Facebook marketing agency is your answer if you're looking to free up some of your valuable time when it comes to leveling up your business using Facebook ads in 2020. They can get the job done at a much faster rate than you otherwise would have been able to.
2.Budget-friendly
Facebook marketing is totally affordable compared with traditional print processes. But, only when you're doing it right. There is a great chance that the budget will be blown out of the window for any wrong bid for those who want to fly their plan by the seat of their pants. A Facebook marketing agency will help you make this mistake clear. However, when many think of partnering with an advertising agency, they are handling the partnership on a fake price tag. But in fact, hiring one to handle your Facebook campaigns can be less costly than a full-time employee's expenses.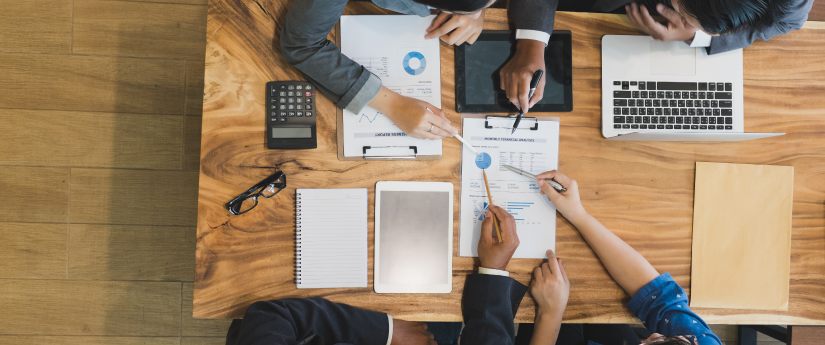 3.In-house expertise
Agencies are based on recruiting the best-of-the-best — highly professional employees who have what it takes to offer superior efficiency and service to consumers. However, like several different businesses, some employees work on a number of projects. So, when advertising to a particular audience they have the expertise in what works and what does not. As if it weren't sufficient, they are still looking to develop their expertise while constantly attending training — attending workshops, seminars, etc. Whatever incentives they are given to further broaden their skills, they are being grabbed by the horns. No matter how much preparation or courses you take to try to get on their stage but these employees are pros at what they do. They most likely committed their careers to the marketing industry and represented their clients. So, there's a fairly good chance you'll find a top advertisers team to take you and your business far away.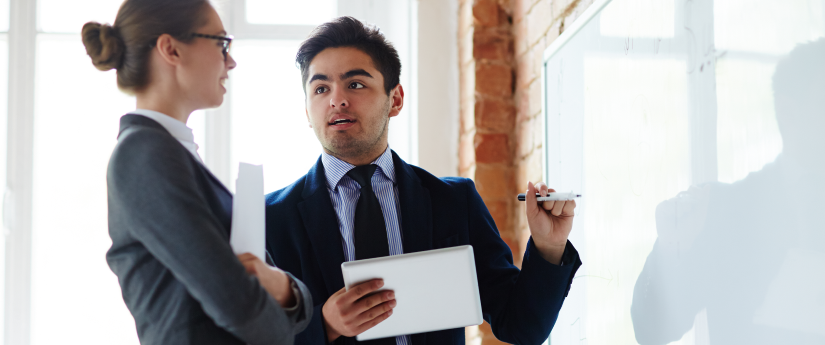 4.Result oriented
Agencies are flexible — from designing plans to producing performance. They progress quickly because they know the right ways to take to achieve the superior results from experience. The best part of it? When required, they will get a campaign running smoothly in a matter of days, that would have otherwise taken you longer to do on your own. However, if you change your opinion on the current plan, they will analyze how the results will be impacted. They're working hard. They've got power. And, they always adapt and go with the flow. This is their job. Improvements are a part of that. Because of that, if they find that your Facebook advertisement isn't progressing towards the result you both had hoped for, they're not going to just let it sit and spoil. And, then discuss what might have been fixed once it's over. Not really, this is not how it operates for them. They will do what they can to figure out ways to develop it — while it is ongoing — and give it the boost it needs to hit the bull's eye!
5.Keeps you updated
We all know that Facebook ads can be intimidating. There's a rotational door of changes, putting you in the dust to begin at square one again. Where will you really find the time to read all the current advertisement news from Facebook? And then add the changes to your current strategy? No, you can't do that. Fortunately, the Facebook marketing agency has your back. They set aside the time and effort to stay updated on the trends in the preferences of the success of their clients. They must be up to date and keep up with the latest improvements. It is all part of a description of their job.
6.Get a learning opportunity
It is convenient for business people like you to get quite close to your business, keeping you from seeing your advertising campaign from the perspective of your customers. Having a group of people on the "outside," aka a Facebook marketing agency, can offer you the knowledge you require to work your way into the shoes of your customer.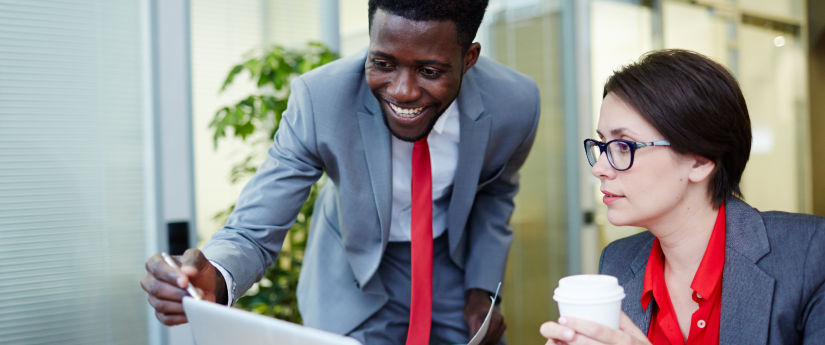 Numerous small businesses outsource a variety of tasks, such as Facebook advertising, to support their business prosper and stay agile. So, if you're eager to trust forces with such a Facebook marketing agency in 2020, you've got the clarity as to how they can assist you!
LinsDigital in Malaysia is a complete resolution providing digital solutions for your business. The digital marketing company has stimulating exceptional digital solutions. For more information about us please visit our official website.