Google AdWords is basically the advertising platform of Google where ads are provided to the users when they perform a search. It makes sure that your brand is more visible to the world and brings in faster results. More and more businesses are gearing towards the internet with the transformation of marketing from traditional to digital over the years. Due to this, the internet is cluttered with stiff competition, even the customers nowadays mostly rely on the internet before making a purchase decision. So obviously it becomes extremely important for businesses to reach their target audience by clearing the clutter. This is when Google AdWords comes in handy, it helps you to reach out to your target audience along with achieving the desired results. You can reach out to a Google AdWords company, who are well skilled and experienced in Google AdWords, and they can help you to achieve your desired results efficiently.
AdWords now offers many new features in its platform, resulting in increased advantages while bringing great results at the same time. Let's discuss some of the advantages.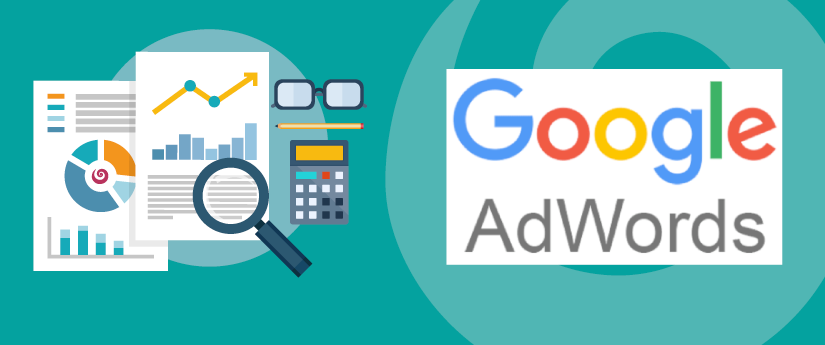 Increased Brand Awareness
In the earlier days, increasing brand awareness was all about advertising on billboards, newspapers, TV advertisement, etc. This approach only worked with consumer products. It didn't work with B2B products, as this approach isn't that effective and it also cost them a good amount of money. Digital Advertising, or Google AdWords to be precise, has revolutionized the way advertising is done by the brands. Google AdWords helps the brands to advertise to the audience, whenever they are researching the brand's product category in the search engine. It also helps the advertisers in increasing their audience size by targeting different people on different websites through the Google Display Network. Increasing brand awareness has to be one of the most important advantages of Google AdWords Advertising.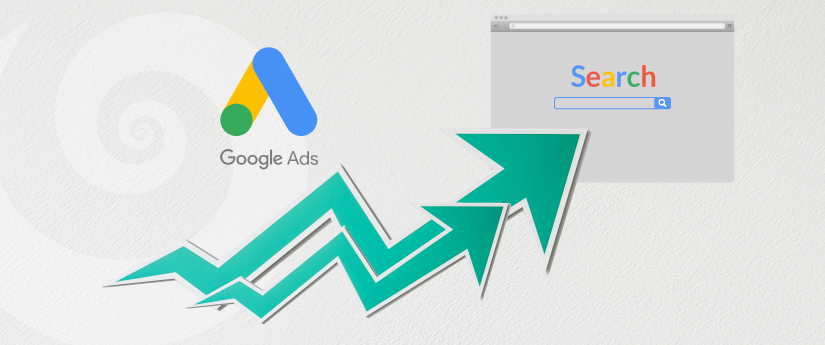 Rank Above your Competitor Ads
We have seen the brand fights before, like the ones on billboards. AdWords have provided the opportunity to brands of beating their competitors in a more efficient manner. Suppose you have stiff competition with one of the brands in your niche and you suspect that they share most of the potential sales. This is when Google AdWords comes to your rescue and helps you in beating your competitors.
Influencing the Purchasing Decision of the Audience
When you visit a website for the first time, what are the chances of you making a purchase or giving your contact details? The answer would be very less. The reason is very simple: in today's world every information is easily available thanks to the Internet, so the customer does a lot of research, comparing other options too before making a purchase decision. It's very important for brands to influence the decisions of the people who visit their websites. This process has become very simple, thanks to Google AdWords' re-marketing ads. Now audience, who visited the website through different sources can be classified into several audiences and targeted on the websites which are on Google Display Network.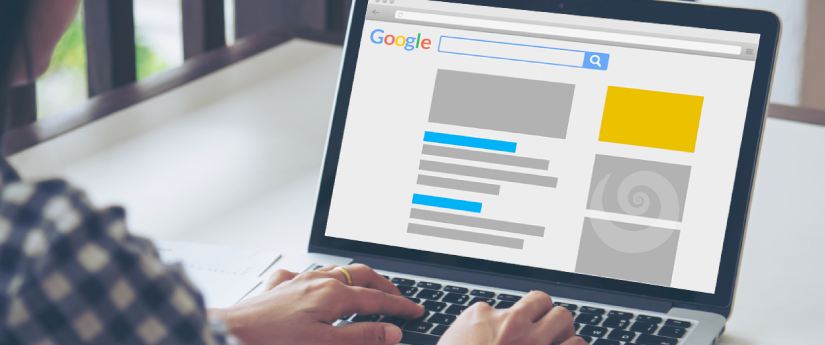 Reaching Customers Through their Gmail Inbox
Email marketing is one of the most common and used forms of marketing strategies in almost every business. Due to this, Gmail ads could be very useful. In September 2015, Google took an important step by integrating native Gmail ads with Google AdWords and made it available to all advertisers, enabling them to reach more prospects through their Gmail inbox. Usually, Gmail ads can be found on the promotion tab, but sometimes it can be seen on the social tab too. These ads run on both desktops and mobiles. The best thing is that Gmail ads generally cost much less than search ads, so in case you have a small budget, you can try Gmail ads as well. As a Google AdWords agency in Malaysia, LinsDigital keeps its focus on building the brand and promoting the sales for their clients with the help of PPC marketing as well as various other marketing techniques. Hence we keep concocting various combinations and new tricks to help our clients in the best way we can. Visit us to know more.