At the other end, if you are the advertiser and want to capitalize on the number of Google searches to grow your business, then ignoring Google AdWords is a fatal mistake. Advertisements displayed right at the top is a great way to get the attention to the potential consumer. Yes, ranking on the 1st page of Google might take a lot of efforts and is time-consuming, but hiring a Google AdWords agency and signing up for using Google AdWords is a smart and commendable move.
An online advertising program run on Google is called 'Google AdWords'. With this program, you can create ads online and reach out to people globally who would be genuinely interested to avail the services and the products – which you have on offer! The platform runs on PPC advertising. PPC is pay-per-click and it means that you have to click every time a visitor clicks on the ad displayed.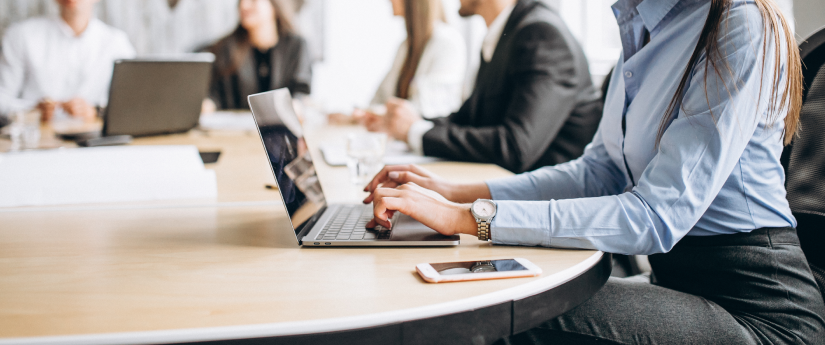 You will find other advertising mediums and methods in the online world and influencers and salesperson will be advising you upon plenty of other factors – but the real deal is to find out what works for your business and what doesn't. At this juncture, a Google AdWords company can come to your rescue and create a planned strategy that will fetch you potential leads within a short span of time.
You must be thinking, why to hire a Google AdWords agency! Well, there are plenty of benefits why you should be using Google AdWords for your business. Here, we are going to discuss a few ways these online advertisements can benefit your online venture.
Google is the No. 1 Search Engine
Want a solution to a problem? Google it! Want to buy some product? Check out the latest products at Google. Want to hire a local service/ Google and check out the place before you give them a call. In fact, calling up on the number listing in the Google page is also preferred by certain customers. Yes, Yahoo and Bing are also there, but Google is right at the top with 2+ trillion searches per year. So, in a day, there are around 5 billion searches. Quite a number that is!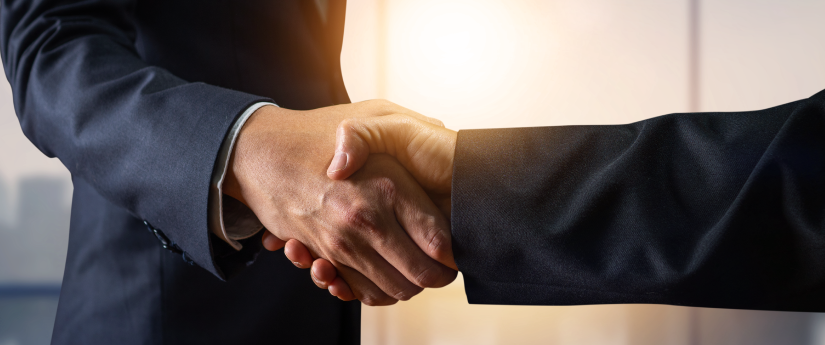 With the popularity of Google on the rise, if you can place your ads on Google, then there is a huge chance of the visitor choosing your website over your competitors. Thus, you smoothly defeat your competition and win over!
Google AdWords – Direct Advertising
There are ads played on social media, especially Facebook is filled with online ads. But what makes Google different from others? When on social media, people are not looking for answers, they are looking at cat pictures or vacation pictures. Social media is solely used for entertainment, not for brands. So, when Facebook ads appear, it's not direct advertisements, but on Google, one can post direct advertisements, as people have come to Google and typed on the keyword for a specific purpose. The visitors on Google are in the mood to gain some knowledge or make a purchase.
Experts claim that search ads help as it's the first stepping stone towards getting consumers hooked to the brand. Also, using AdWords ensures that the customers come to you, trust you and have trust on your brand. A well-known brand always has a strong base of the most loyal customers online as well as on retail too!
Works faster than SEO
Ask any Google AdWords agency and they will tell you than AdWords are a better bet economically than the SEO. Websites do SEO for years together to rank on Google and many do succeed, but it takes a lot of time and efforts. The skill, time, effort and the money all put together to make a successful SEO strategy is great, but for instant results - Google AdWords Company will do the trick. The AdWords leap over all the organic search results of SEO and your website is the 1st thing that the people see when they type the keyword and search for the required products and services. Organic results appear right below the ads, but seldom people have the patience to go down for an intensive search.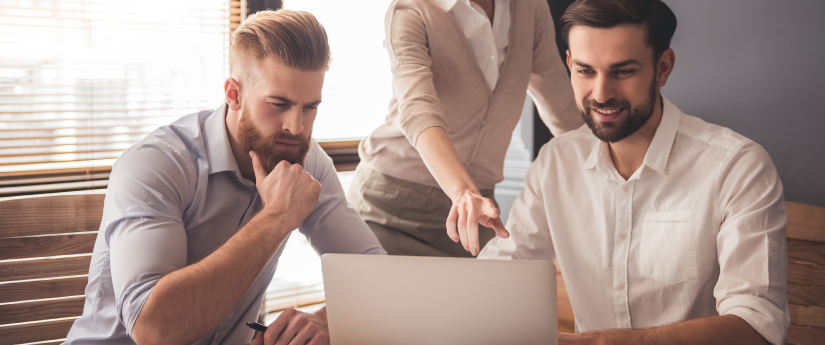 No wonder instead of SEO, people are asking for an effective marketing plan from the Google AdWords agency. If your business is online and you want instant sales, then get in touch with Linsdigital - the best Google AdWords Company to handle your AdWords campaigns.