We all know by now that enterprise application helps in improving the operational efficiency by reducing the time and location constraints for the employee. However, there are many obvious challenges of the enterprise app development system. Nevertheless, there are few simple ways of reducing the challenges of such applications.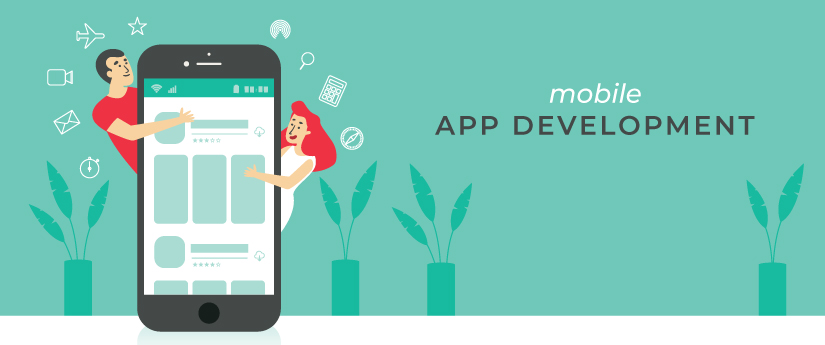 Some of the key challenges of
mobile app developer are discussed below.
Mobile App Security:
Today one of the major issues of mobile app development is the mobile app security. Security threats include hacking and malware attacks. So it has become almost necessary to incorporate advance security system into the enterprise applications.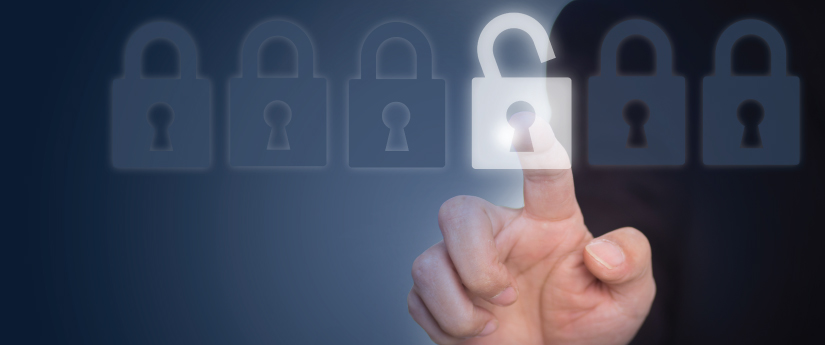 Application Type:
When it comes to the application type, one of the most crucial decisions that has to be made is to choose between the traditional or the web based application system. However, adopting a hybrid approach can bring you the best of both the worlds. However, it is the business requirement that will largely rule the fact as to which application to go for. If the shareholders are expected to share data in real-time then web based application is definitely a better choice to make.
Crisis of Resources
This is probably one of the major challenges of mobile app development industry that cannot be easily resolved. As we know that mobile app development industry is relatively a new industry than the traditional software development industry, there is a big challenge finding the resource having the desired knowledge and experience. There are other similar challenges like the difficulty in upgrading the internal staff capacity etc.
Mobile OS:

There are many opinions regarding the mobile OS. iOS is often considered by many as the most popular mobile operating system. But statistics say that Android based operating system is hugely popular. None can actually say which one is more popular. This means that leaving any of this operating system can bring negative impact to the business.
However as discussed about if there are challenges, one can surly find the necessary solution as well. The simplest way to win the challenges of enterprise mobile app development is to go for an advanced mobile application development platform (MADP).
Lins Digital is a perfect solution providing digital solutions for your business. The digital marketing company has created exceptional digital solutions. The company's key services are corporate website creation, eCommerce Websites, mobile apps services, social media marketing, SEO/SOM, domain and hosting, eDM Newsletter. The company also provides 3 months website maintenance after project completion. The company is also the best mobile app development company in Malaysia providing expert assistance in the relevant field. For details visit the company website at http://www.linsdigital.com