Social media has rotated from being only a platform to connect with friends and family, to a hub of communities, brands, and networks. Small businesses have learned the value of social media in producing cost-effective, extensive marketing platforms that draw desired audiences. There is no greater place than social media platforms to engage with your customers and establish a community around them. A guide for social media marketing is very important. Many small businesses use social media to regularly shove their sales pitch directly into the faces of their customers. Then, they complain that their social media campaign is extremely noisy, costly, and time-consuming. They claim that it doesn't make sales and thus doesn't produce a good ROI for any business. They say that there's no point in such a marketing campaign at all. Well, that's a big fat lie. No customer wishes to get bombarded with constant sales messages. You need to invest time in building a connection with your target audience on their preference for social media platforms. That means engaging with them by posting high-quality content and asking their opinions.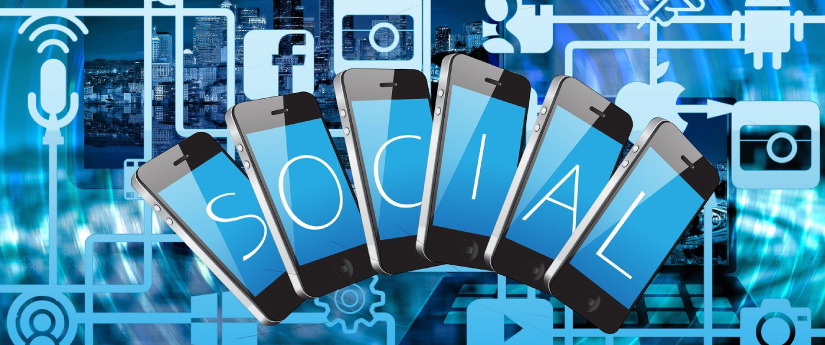 You might be thinking that since Facebook is the biggest social media platform, your target audience will hang out there. But no, not necessarily. Because there is more than one major social media platform out there. Today one of the greatest desires of every business is to have a social media presence. And a social media agency can support assure that for a business. If you're wondering why it is so crucial to hire a social media marketing company, you've come to the best place. Moreover, maybe you're in a position where you aren't sure about hiring an agency. In this situation, we are here to assist you! We will list the top 6 reasons why you should hire a social media marketing company.
Top 6 benefits of hiring a social media marketing company
1. Business marketing
Business marketing is an essential benefit of hiring a social media marketing company. Such an agency supports the goods and services of a business by devising efficient strategies. Marketing is the main function of a social media marketing company. These companies maintain a brand's presence on all social networking sites while operating to get the attention of the maximum audience possible.
2. Building brand recognition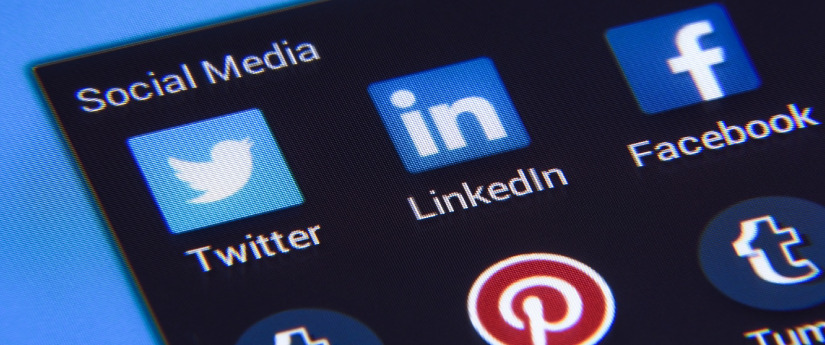 Social media agencies are committed to getting a brand widely recognized on all social media platforms, and to make your brand noticed among influencers. Not every person is aware of social media trends and growing techniques. So, it's beneficial to hire an agency to take your brand to the next level. Social media experts know where to start, which platforms to use, and which type of content! It can take all of this experience to get your brand before its desired audience.
3. Getting clients
No matter how large or small your business may be, a social media marketing company will focus on making your brand more accessible. For this, an agency can employ social media managers to carry on social media projects, create posts, do sharing, likes, and tweets, etc. The service benefits to generate traffic for a Web business and to develop brand perception.
4. Projecting brand values
Social media marketing companies are skilled at projecting and managing the value linked with your brand. This includes promoting the emotional, practical, and other benefits of a company, goods, or service. Social media managers are qualified to promote the positive perceptions of your brand, without compromising brand values. These agencies are also experts at maintaining social media users to explore these benefits in a way most suitable for them.
5. Dealing with competition
Social media marketing companies are experienced in dealing with competing environments. Therefore hiring an agency will support your business not only to promote its brand, goods, and services but help fix it ahead of other brands of similar or same visibility.
6. Reaching goals in a shorter period
The ultimate goal of a social media marketing company is to promote a business efficiently expand its brand over social media channels more efficiently in a shorter period. This can eventually save a business time and money by outsourcing a time-consuming but crucial part of the marketing process letting a company focus on what they do best, producing quality goods or services.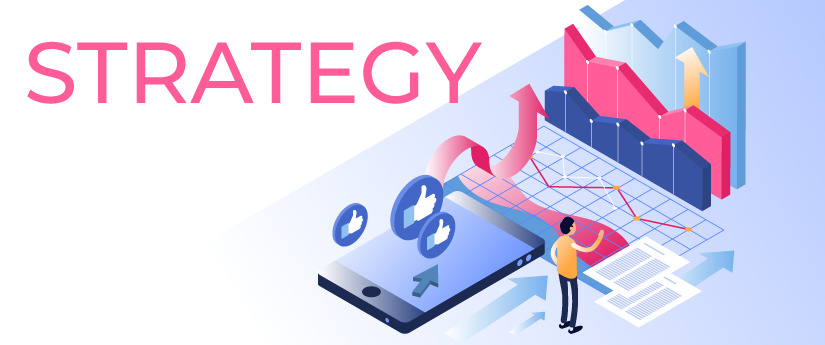 In this extremely competitive landscape, building and growing your social media presence to support your marketing activities for your local business will benefit you get great rewards. Be it brand building, connecting with customers, or expanding your reach, social media gives you the power to grow your marketing efforts measurably and cost-effectively. It can usually be beneficial to hire a social media marketing company for branding purposes on social media platforms. This allows businesses to hand off social media marketing tasks to experts while concentrating on what's most important. LinsDigital in Malaysia is a complete resolution providing digital solutions for your business. The digital marketing company has exceptional digital solutions. For more information about us, please visit our official website.