Online marketing has been the most reliable approach that supports organizations gain momentum. The multiple digital techniques improve the visibility of any business website and its customer base. However, the rage of the COVID-19 pandemic has disrupted the entire marketing spectrum. Before anyone could understand, the graph of almost half the brands began crashing down. Years from now, 2020 will be remembered as the year that brought about some back-breaking digital marketing changes. Organizations will remember how the pandemic crisis smashed their economy and crippled their pre-planned online marketing tactics to reach out to the consumers. But that doesn't mean businesses have given up. They have drawn their silver lining. Brands have already adapted to the 'new normal' and began re-strategizing to bring back their brands in the market. For most companies, 'customers buying products online is a clarion call that helps them thrive. And as the unprecedented year is about to end, it is time to rethink brand progression and recognition. So to ensure that your brand ushers into 2021 with a 'crisis-proof strategy, with another year, gradually making its way to us, here are the top five online marketing lessons to aid you to scale up your brand in 2021.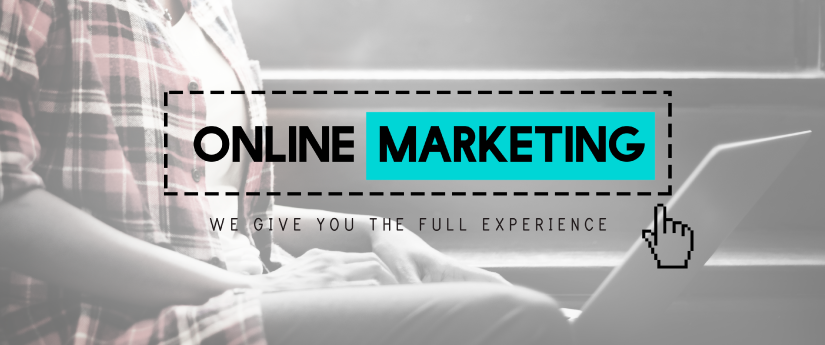 Top 5 online marketing lessons to scale your brand in 2021
1. Leverage technology
Launch new products and use combinations of digital marketing tools to engage your customers on various social media platforms. By doing so, you can interact with your customers about your newly-launched products and their specifications. Leveraging the technology will place your brand in various marketing channels.
2. Modernize that content
Content is king in the marketing world, and content is extremely important for both brands and their consumers. Scaling your brand can be much more seamless if you leverage content marketing. However, content creation has taken a turn, so brands require to consider their approach. Of course, you're expected to create original content. Such content can promote your brand message and help you reach an even broader audience. Still, original content doesn't have to be something completely new. It can be old, evergreen content with a modern look. That said, you should consider using various formats when using content to scale your brand. Nowadays, formats, such as video, podcasts, webinars, etc., are welcomed by customers even if it's not new content. During the spread of novel coronavirus, consumers have been more cautious about purchasing any product from a particular brand. So make sure you include safety measures in the product content and descriptions. It will let the customer know that your industry is taking care of their safety and well-being. Carry your brand content clearly and satisfy your customer's safety needs!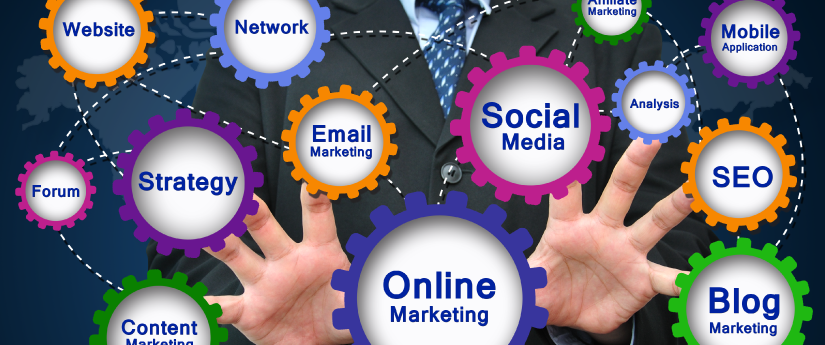 3. Influencers are the new future
In a world full of millennials and Gen Z, influencers play a crucial role. So to amp up your brand, choose a social media star or an influential face that is popular among your client base. This kind of influencer marketing will leverage your brand in 2021.
4. Video-based content can create impressions
Anything that is completely visualized has more weightage. Between the digital trends, people show interest in video-based content or knowledge that engagingly leads them. But for marketers, it is essential to use this lesson thoroughly. Bypass creating long videos that bore your audience. Rather, make them short, up-to-date, and interactive.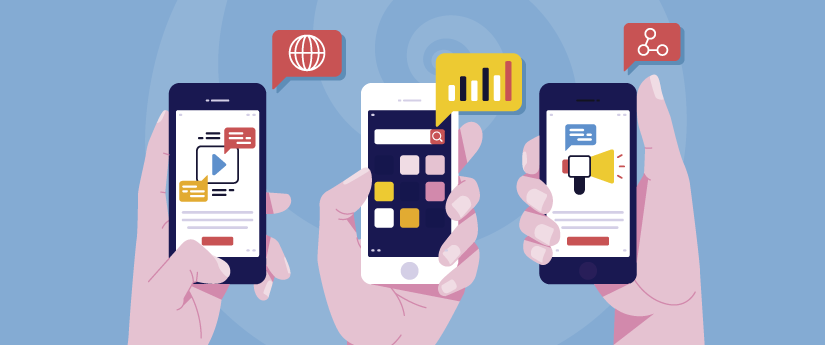 5. Answer to customer inconvenience
Recently, customers have begun focusing more on how brands look into their concerns and problems associated with the product. Most often, customer care helplines miss to address the user's queries properly and end up disappointing them. So being a digital marketer, you require to build a connection with the customer through your social media handles where you solve their dilemmas. This lesson will help you maintain your brand image and, therefore, jack up your customer base.
According to Alexa, an online analytics service, the number one most popular website is Google. That is no surprise! Google has been the most prevalent site for many years. This is because when people need to search for anything, they 'ask' Google. For that reason, Google also utilizes its search engine for advertisement. This is where you require to be noticed. It is a very competitive space that every business wants. That is why you need to hire an online marketing company in Malaysia such as Linsdigital to help and scale your business to grow. It's no secret that 2021 is challenging for most brands. Still, finding a way to scale your business is crucial because you need to stay at the top of your game despite the situation you're in. Luckily, digital marketing perpetually provides away if you're willing to find it. LinsDigital in Malaysia is a complete resolution providing digital solutions for your business. The digital marketing company has exceptional digital solutions. For more information about us, please visit our official website.