Social media agencies help build your brand reputation online, help you create marketing strategies to connect with your audience. There are traits that top social media agencies follow. These are something you should always look for before hiring. Hence, we bring for you 7 most common characteristics of the top social media agencies in the world that will help you get a better understanding of the top social media agency like LinsDigital.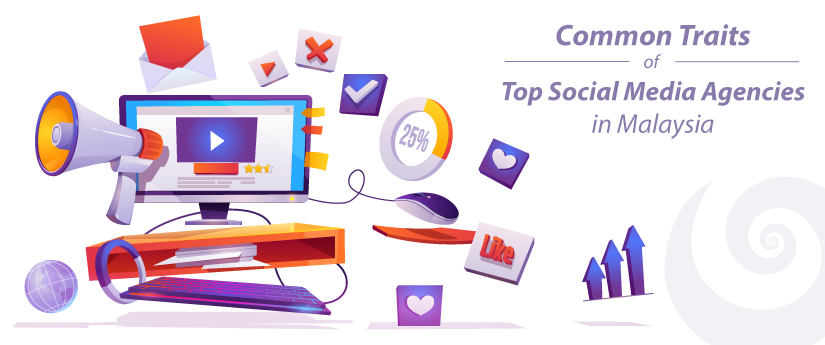 1.The Ability to Self-Start
Digital marketing is an area that often offers a great deal of professional freedom, so if you can keep yourself motivated and on track, you will find a lot of doors open in this business. For one thing, many digital marketers work for themselves or for a firm that grants them autonomy, so you alone will be responsible for managing your time and projects. As long as you can keep yourself motivated, you will find it difficult to stay on track with your work.
2.Communication Skills
Digital marketing is about communication: it is about transmitting messages, building relationships and establishing trust, and none of this can be accomplished without excellent communication skills. The key here is being able to take a message and convey it to the audience in a clear and concise way, but it is also interesting and relevant. Communication is said to be an inseparable part of marketing, if it is not, then it is time for you to look at other top social media agencies in the market. The top social media agencies in the world know the importance of effective communication with customers. This is an essential symptom as it enables you to develop a deep and long-lasting relationship with them.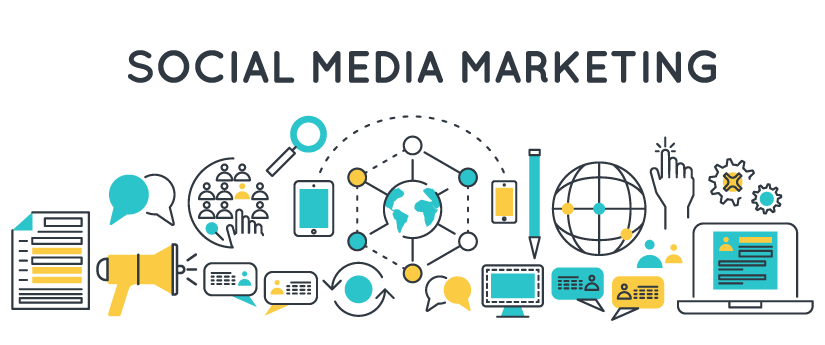 3.Leadership and Management
Like most industries, digital marketing is a versatile field that requires many different skills and qualities. Because of this, digital marketing professionals often work closely with others who have the skills to complement them, such as an SEO expert teaming up with a web designer and content marketer. Thus, it is essential that you can lead and manage a team, ensuring that things are happening properly and on time, and that often means delegating tasks, dividing projects, and making sure That everyone is focused and on track. Customer apprised of your progress.
4.Flexibility and Adaptability
Another consequence of the everything that changes digital marketing is that digital marketers need to be equally ready to change and adapt. Flexibility is, therefore, an essential attribute in a digital marketing professional, as you will always have to be ready to adopt new practices, update your skill set and knowledge base, maintain industry best practices, and the latest One has to stay current with techniques and trends. Google algorithm is a great example of how things are always changing in digital marketing.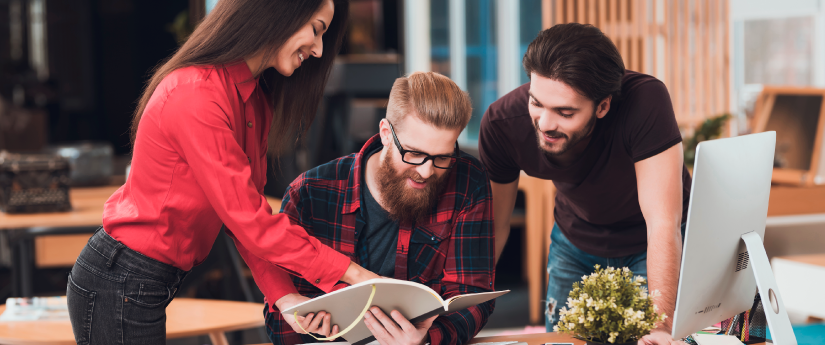 5.Set high expectations
A reliable marketing agency recognizes the importance of attracting and retaining customers, no matter how much they charge for their services. Regardless of the financial terms on which you will agree, his team will do their best, be creative and leave no stone unturned to bring in new ideas and implement them for you. They are either well versed with the latest digital marketing trends or set new trends by themselves. They know the competition of the market and thus set the expectations.
6.Digital Fluency
A successful marketing agency will meet the various marketing needs of a client, ranging from print to television to social media. Of course, all of these things have a digital connection, so digital fluency is a necessity. You should have a mastery of the latest technology while also anticipating and responding to technological changes as they approach. If your team finds itself scrambling every time that Google releases an update to its search algorithm, you may want to take some time to evaluate why you're having to constantly change your approach – rather than anticipating what's coming next.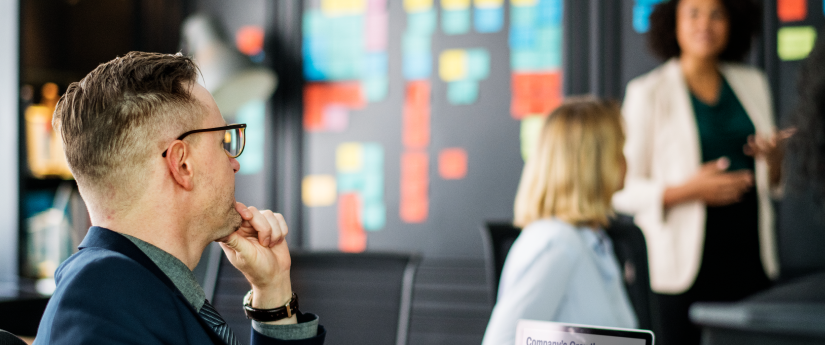 7.Strong online presence
Establishing a strong online presence through the Digital Marketing Mix is a complex matter. Businesses large and small try a variety of campaigns and incorporate some mix of digital marketing to stay ahead of the competition. Each business is unique as is their target audience and marketing approach. With hundreds of marketing methods available, businesses need to be able to determine and determine which campaigns are appropriate for their business. WSI Websense compiled the top seven building blocks of every digital marketing strategy.
Digital marketing does not require a lot of specialized knowledge, but the key is that you have the necessary qualities to make it in this competitive but highly rewarding field. Most technical knowledge and skills can be learned, but the qualities and qualities necessary for success cannot be acquired in the same way. Successful digital marketing professionals all love to learn, are self-beginners who are motivated and passionate about what they do, and who can work independently, lead others, and Can work well as part of a team. Finally, being a successful and top media agency means caring about the successes of others, because Social Media Marketing would not exist without businesses that rely on you to help them grow and succeed. Enter digital with a professional diploma in digital marketing. LinsDigital is one of the fastest growing top social media agencies in Malaysia that works towards building client reputation as well as client relations with their respective audiences.