If you are reading this, I assume that you are seeking recent trends of Corporate Website Design in 2019. Most of the people think that Website design is what you see. But according to Steve Jobs that design is how it works. It is very much accepted that website design should look nice and user-friendly. But your website should be worked properly. Website design earns conversions and generates leads. For this purpose, your website design needs to be appealing. If you'd like to increase the amount of traffic, business leads and sales your website gets, you'll want to avoid making the same mistakes as your competitors.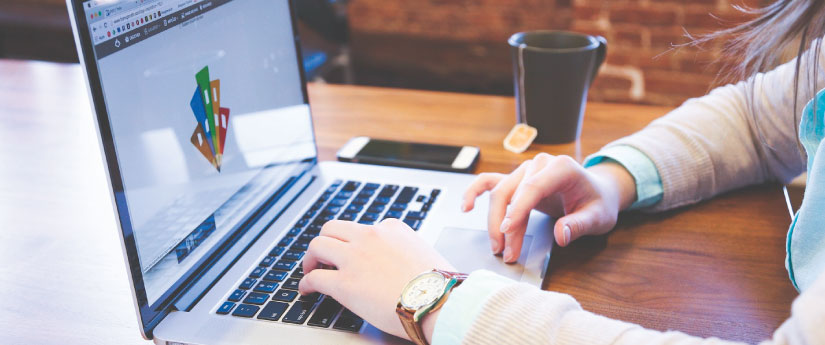 Let's take a look at those mistakes:
1. No responsive Design:If you follow the traditional design structure for your website that will earn a negative effect to your customer. Most of the visitor viewing on desktop, smart phones, iPad and PS4s. So without mobile responsiveness, you will not your audience.
2. No favicon: Many website viewers prefer to use lots of tabs while they're browsing. Favicons give visitors the visual cue they need to orient themselves, and what they are looking for, and return to your tab while they're browsing.
3. Website is slow: If your website completely opens in 4 seconds, so it's speed is too slow. You need to minify your javascript files, image files to boost up your website speed.
4. Slow server response time: If you've optimized your website pages and images but your server response time is low, then your website will still be slow. Google strongly recommends that you reduce your server response time to 200 ms.
5. Maintain proper design structure: If your visitor can't find any drop down or the navigation bar on your website, you will lose your audience.
6. Use too many fonts on your website: Use of too many fonts can harm our website's visibility. Visitors may distracted so your website may lose their visibility.
7. Your content should be focused on your customers: Most of the website owners use content for promotion of their business but they neglect visitors desires, goals, fears, frustrations and problems. This decreases visibility and it loses customers.
8. Not answering visitors query: You need to deliver a proper response to your customers. Otherwise, you will lose your market. These basic queries change as they move from visitor to subscriber to prospect to customer.
9. Missing metadata: Use proper metadata to crawl your website in search engine. So that user can find your website by searching their keywords, so you will get a proper business.
10. Properly maintain browser caching: Enabled browser caching can increase website speed.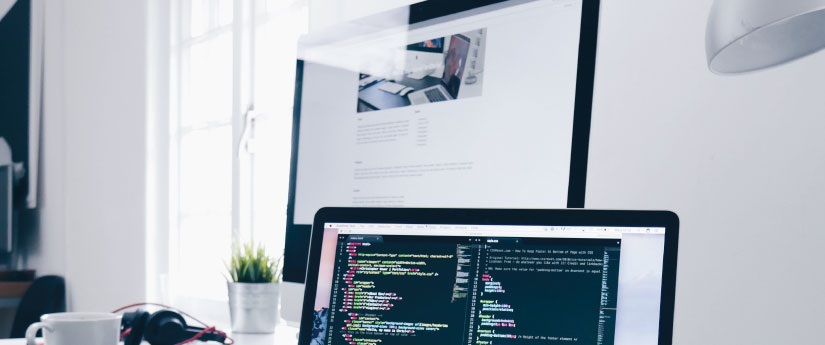 But when we come to the point Website Development Company, then we find that they follow the latest trends of website design. Lins Digital is one of the pioneer in the field of Corporate Websites Design Malaysia. We follow the latest techniques of corporate website design trends such as Serifs on Screen, Black & White palettes, Naturaland organic shapes, Chatbots, etc.
Let's come to the matter of latest trends of website design:
1. San Serifs on Screen: Lins Digital always maintain for making decorative and making them perfect so that they always use San Serifs on Screen. To get better readability we always use San Serifs for Screen.
2. Black & White Palettes: Color is the impressive part of Digital Media. It cultivates a mood, guides customer by creating a visual structure of your business. For 2019 we're seeing daring bland and white design combination earn more engagement for any business. So proper combination of black & white will expose your branding towards the world.
3. Nature organic shapes: The recent trends say that organic shapes are naturally imperfect and asymmetrical, they can. Our main goal here is for web designs to feel human and alive through the illusion of movement. So always maintain these types technique while design a website.
4. Chat Bots: Due to the advancements of AI and Machine Learning, Lins Digital maintain advanced chat bots while they design a website. We use bright colors to get prominence of the website. We can also predict an influx of friendly mascots to represent t resent brands and give these bots a personable face.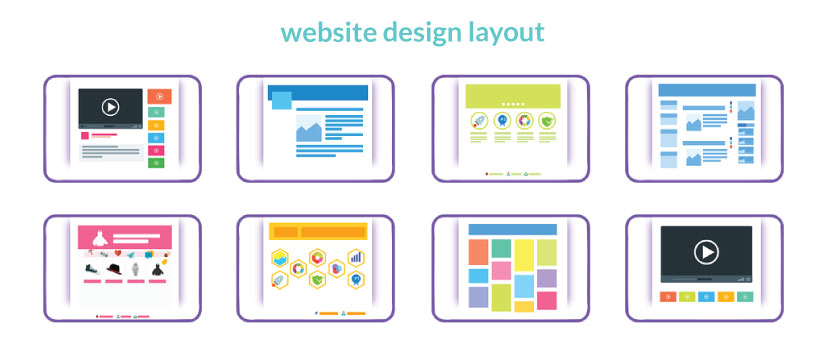 So when you approach Lins Digital to do this on behalf of you, we assure you the best empathetic analysis for your business growth in terms of better results, more visitors and traffic. So to get Website Development Company Malaysia, please connect with us.