Content marketing is defined by the content marketing institute as a marketing technique of creating and distributing valuable, relevant and consistent content to attract and acquire a clearly defined audience—with the objective of driving profitable customer action; and Search Engine Land defines Search Engine Optimization (SEO) as the process of getting traffic from the "free," "organic," "editorial" or "natural" search results on search engines.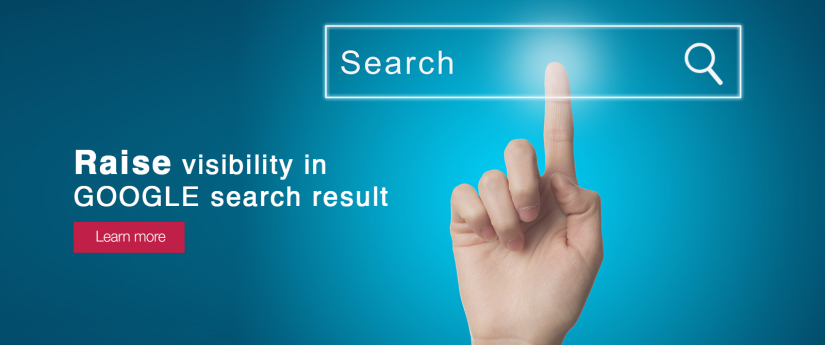 SEO services Malaysia
So, what intertwines these two concepts?Marketing is all about being in the right place and at the right time, but to be in the right place you would either have to dish out money through search engine marketing or create good and valuable content, consistently and eventually improve your ranks by implementing SEO. Thus, if we think about it, content marketing and SEO aren't distinct but overlap with each other. A successful SEO campaign would only be possible with a good strategized content marketing idea. The SEO companies in Malaysia employ both content marketing and SEO services together in their marketing strategies.
SEO technique refers to channeling specific and technical focus on the various aspects of content marketing. Content marketing fulfills all the requirements of SEO. Below are the points which reflect the importance of content marketing in SEO.
Content is any SEO's soul:

SEO works on content and content marketing deals in content. The application of SEO is the substance of content marketing. Without content, SEO cannot function and content marketing provides exactly the one thing necessary for SEO to function. SEO services in Malaysia build SEO strategy around good content itself.

Keywords are important:

Another important feature of SEO is keywords. Content marketing is all about using effective keywords efficiently. The keywords, which are carefully put using strategy,are optimized for reach using SEO services. Professional SEO services indulge in using a lot of keywords, and this is only possible through an efficient content marketing strategy.

The link-back dream:

Any SEO's link-backs dream, can only be fulfilled by producing stellar content. The content is one that persuades other websites to add link-backs to your website. If you don't produce good, praise-worthy content, getting link-backs would remain a far-fetched dream. SEO company in Malaysia, command over link-backs by producing great content.

Consistency is the key:

In order to stay on top in business, consistency must be maintained and the same goes for SEO and content marketing. Google needs fresh content and thus content marketers requireto be consistent. Fresh content when rapidly indexed, register higher in search engine results page than older valued content. So, SEO companies in Malaysia need consistent content to do, what they do best. Hence, content marketing again provides for SEO.
Content Marketing can hence be called an important part of SEO.
LinsDigital is one of the best SEO company in Malaysia that provides affordable SEO services in Malaysia. It is a popular Digital Marketing company in Malaysia that provides professional SEO services along with a hoard of other services to help flourish your business in Malaysia. Visit their website for more details http://www.linsdigital.com/