In these present scenario, due to customer's behaviour and lifestyle changes, most of the business is shifting towards the uses of traditional to digital media. In a simple word, online marketing is the most effective tool used to promote product or service from different companies. Online marketing Agency Malaysia differs from the use of traditional marketing to propagate their business through a different channel to reach an audience from different locations.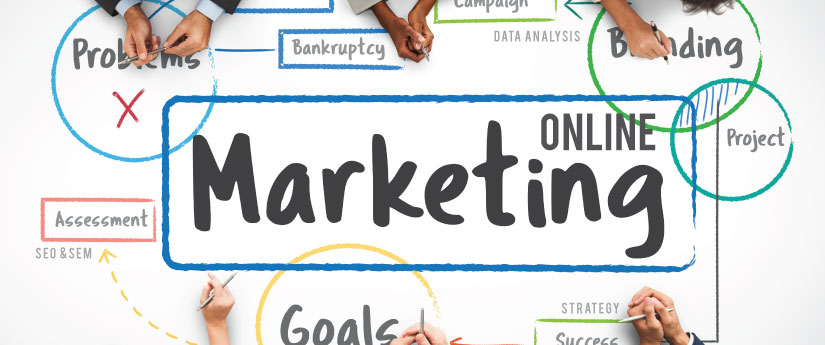 Traditional media, or named as old media, have been used in the marketing/advertising world for several years. The main medium of traditional media like television, newspaper, radio, leaflet, banner, poster, etc. On a daily basis, they are the basic roots of marketing and advertising. Though traditional media is very much effective to promote the business, for the last few decades, most of the business entrepreneurs utilize social media to reach their target audience for the betterment of their company. There are several benefits of social media that show how social media is much more effective than traditional media. Social Media is much more effective than any types of traditional methods of advertising. It is one of the only forms of media that can expose you over the world.
An organization that utilizes this digital methodology gives them the possibility to monitor the content that customer is interested in such as organic keywords, conversion rate, fresh SEO say content to engage customers for better growth of them. There are several online marketing strategies will help you to boost your business throughout the world. These are one of the best 5 proved strategies that have been proven technique to help companies to improve their performance.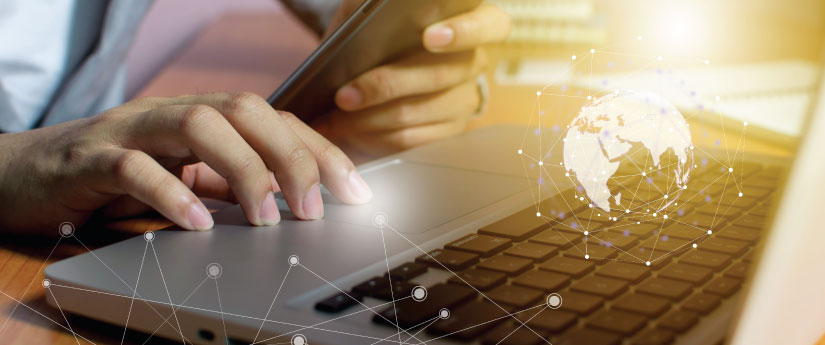 1. Invest in Website Design: To grab the attention of your customers, your website is the core of all your digital marketing efforts. If your website is not clean, easy to understand and engaging, then you lose your customer towards your business. If you don't have the design skills to do yourself, just hire someone to explain your business in a nutshell throughout the world.
2. Use Search Engine Marketing and Optimization: Search Engine Optimization is the part of your business which may help your business appear on a list of several search engines. To find your service or product, SEO is the basic part of your business.
3. Affiliate Program: People who believe in your service or product, they can share your business or products through Affiliate Marketing. It is mainly commission based system, through which you can earn revenue.
4. Hire a Coach or Consultant: If you are not an expert in Digital Media, just hire consult or technical person for online marketing to grow your audience for better scalability of your business.
5. Use Email Marketing: Email Marketing is one of the better marketing strategies in Digital World. You can organize Email campaign through a different tool like as Mail Chimp for better growth of our business.
Digital Marketing provides a better attraction through your audience by traffic generated. Online Marketing Agency Malaysia earns an advantage over traditional marketing is the strategy in the factor over communication. There are several 4 ways to make SEO Company Malaysia effective.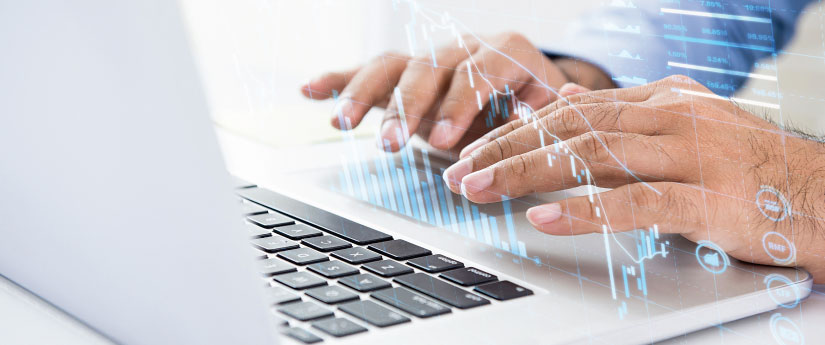 1. Lead Customers to Take Action: To get proper branding of your business, Online Marketing Agency Malaysia takes immense strategies that drive the audience to take actionable steps of your customers. Most of the Digital Marketers use Call to Action to get leads through different social media such as Linkedin, Facebook etc.
2. Reach Out to Mobile Consumer: In the present decades, most of the persons are mobile savvy. So the website must be creating mobile responsive to reach mobile users.
3. Express Conversion: ROI is the proper parameter to get a brief idea of investment and return of your business. Conversion rating is measured by the percentage of incoming traffic that get converted into leads or sales. There are also SEO Company in Malaysia that motivate people by their online strategies to get a better return for your business. The aim of using SEO is to have a company website on the first page of Google.com.my. To get better ROI of your business. The SEO Company Malaysia has the ability to understand the targeted audience and location wise requirements of your business.