It's 2018 and a strong online marketing game should be a top priority for any business company in Malaysia. Every entrepreneur tries to build a strong strategy for online marketing in Malaysia. Online marketing is essentially recommended for an acute online presence by top PR agency in Malaysia. Here are 7 tips for internet marketing in Malaysia for building a great personality online for your business company: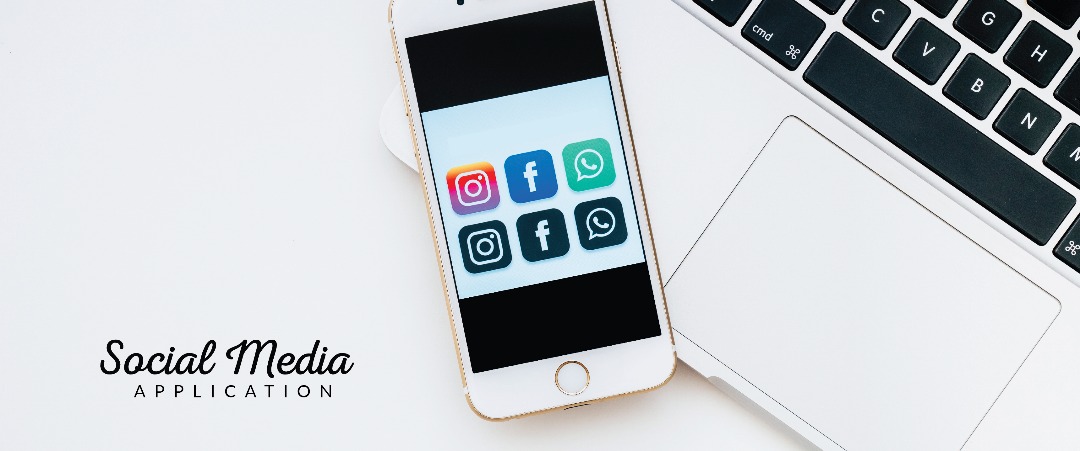 Content is still the king- Content marketing will continue to reign over traditional marketing methods and it will become more important over the years. Content is very important and the users will continue to rely on content for new information. Hence for any business company trying to build a strong online presence, it is very important to focus on content marketing. Fresh and original content is valued high by Google as well as the user. An effective content marketing strategy is one to aim towards.
Email marketing is needed- E-mail marketing is the most cost effective online marketing method so why not put it to good use? Your e-mail lists are the potential conversions that are just waiting for you to act upon. Use your e-mailing lists and put email marketing to use. Email marketing helps you reach the potential leads and helps you in more than one way. Not only can you very effectively check the status of your strategy in real-time but you can also actively send away emails to your lists in a go. Thousands of emails can be send in a cost-effective method. But remember, with great power comes great responsibility, so don't spam your potential customers and drive only relevant content. Otherwise you will do more harm to your business than good.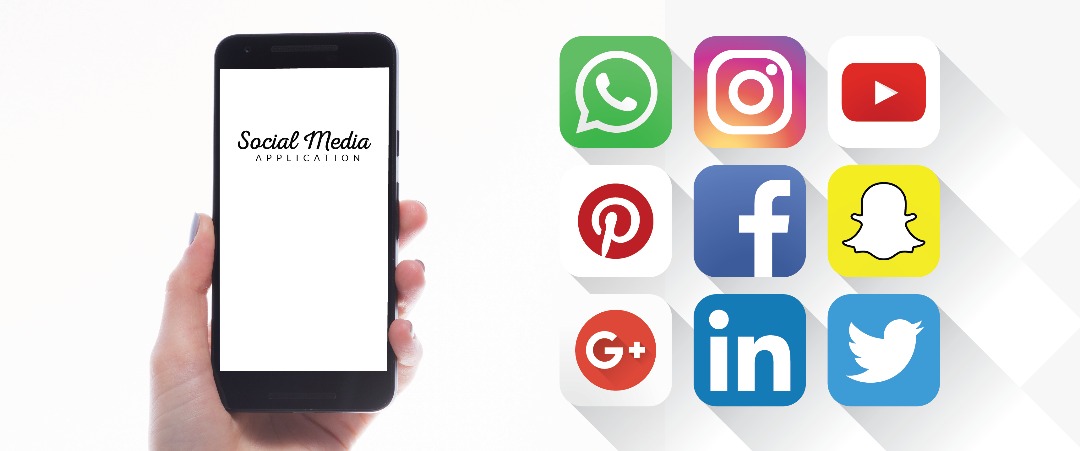 Auditing and updating SEO- SEO is a power strategy. Although SEO is organic, it is a very powerful online marketing tool. Business companies should always adopt Search Engine Marketing in their online marketing strategy. SEO keeps the traffic coming to the websites, which is very important for any business. Appearing on the SERP organically is not an easy task, but slowly yet steadily one can achieve this feat. Appearing on the results page of google boosts the business significantly. Hence, constant auditing and updating the SEO strategy and proper targeting is an essential tip for 2018.
Blogging for lead generation- Blogging is not afar fetched term now, it's a reality and undisputedly so. Every business company in 2018 tries to opt for blogging. Not only is it great for content building, it is also an effective tool in Internet marketing Malaysia, for lead generation. Lead generation is very important for the business companies and now people are turning towards blogging for the same. Posting good content can in reality drive potential targets to the websites. Blogging is very important and if the content on the blogs are fresh, original, creative and well written one can build a strong readership for the blogs over time. So keep the good content flowing.
Being social media savvy- It's not only about being present, but being present in the right place at the right time. Social media is the most used tool in online marketing, but it is also very important to be present where it counts. Pick the social media platforms correctly in order to enhance your presence. Just being present on all platforms is useless. Reach the audience in the correct places and at correct times. Keep steady content flow and maintain the time. Scheduling the posts for SMM are a great way of approach.
Voice searches are growing- 2018 has been more about the virtual assistance. Be it Siri, Cortana, Alexa or Google Assistant, people are moving towards these virtual assistants and so you need to too. Voice searches are becoming immensely popular and thus you need your business to be present there. Optimize your websites for long tail keywords and target them appropriately in order to appear in voice search results. The trend of artificial assistant will only rise you make sure your business is present along with this trend.
Being mobile friendly- Smartphones are considered a boon for civilization but it could spell doom for you if your website is not mobile friendly. Almost 60% of the searches happen on mobiles. If the users do not have a great experience with your websites on their smartphones, there is a very high chance that they would never turn back to your websites. This loss is certainly not something any business looks forward to. Hence it is very important to optimise all the pages on your websites for mobiles and give the users a fast paced mobile friendly interface.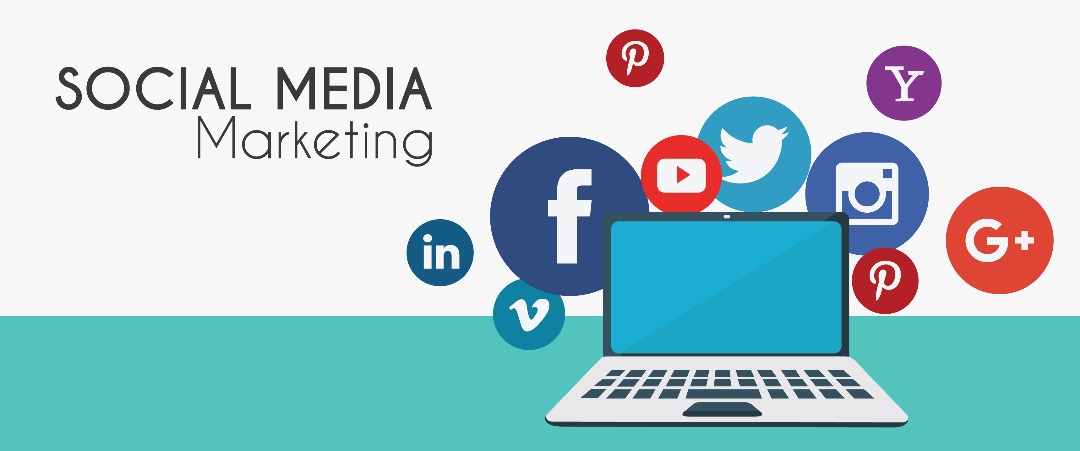 These tips would help you in achieving your desired result and help in forming a strong online marketing strategy for your business. LinsAd is one of the best advertising company in Malaysia which builds a prompt and efficient online advertising campaigns to drive sales for their business clients. For more details about LinsAd, visit their website http://linsad.com