Mobile Apps are trending in today's world. Every business venture tries to adapt themselves to mobile applications. Mobile application development is gaining a lot of popularity in Malaysia. Mobile App Developers in Malaysia put in immense effort for developing the mobile applications to optimize user experience. The top 5 programming languages used in mobile app development are as follows: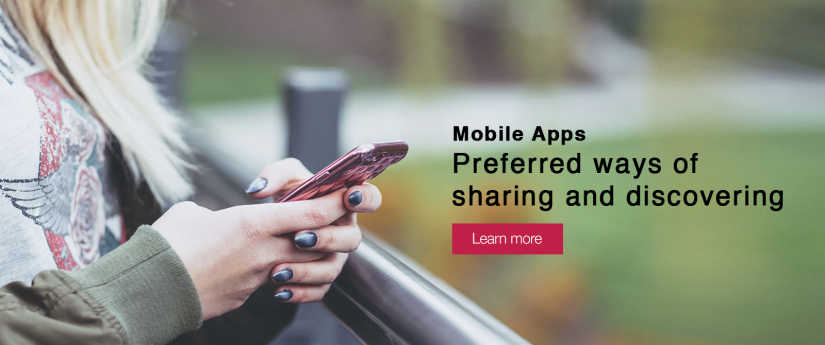 Mobile App Development
BuildFire.JS- BuildFire.JS comes with a BuildFire SDK and JavaScript which enables mobile app developers to rapidly build mobile applications with the help of the BuildFire backend tool. The main advantage with BuildFire.JS is the Buildfire backend which covers almost 70% of the app plugins that are required by the mobile app development team. The BuildFire.JS contains existing frameworks like jQuery, Angular, React, Underscore and many more. Its framework is easy to learn with built in customizable architecture, so the developer only needs to add the aspects that are unique to the client's business. The BuildFire.JS program reduces the timeline for app building by almost 40%.
Swift- The fastest growing language, swift programming language is used by Apple Inc as their primary programming language for developing their IOS and OS X Apps. Swift Developers are the most sought after developers due to their popularity with Apple Inc. Apart from this, the Swift Programming Language codes with Objective-C. Although it works with IOS, the Swift Programming Language is an open source, so anyone can use it. It is easy to code and needs less coding than the other languages. Swift Programming Language is the future of mobile app development.
Python- Python is the widely used app development programming language. It is used for software development to develop Desktop GUIs. Python programming language is taught in schools and colleges due to its real life applications. Python programming language is easy to learn and is a highly interactive language. Python is an object oriented language and any type of mobile app can be developed through it. Python can be run on Windows, Mac, Unix and Linux. Instagram, Calibre, Open Stack, Ubuntu Software Center, Bit Torrent, Quora, Reddit, Spotify, YouTube are few of the apps and websites that have been developed through Python.
HTML+ Java- Java is the most used app development language. Combining it with HTML makes it more powerful and beneficial for mobile apps. The JavaScript and HTML is diligently followed by mobile apps developers in developing mobile applications as well as games. Java is used for dynamics and creating animations on websites and mobile application development. Java is object-oriented and supports APIs which makes integration easier. HTML is a prominent language for web development and JavaScript is popular for being used across various platforms. Java like the other programming language is also an open source and can be used by any developer.
PHP- Hypertext Processor programming language is for apps that need to have access to a database. It is also used for command line scripting and to code applications. PHP has been used for websites like Facebook, Yahoo, Flickr, Tumblr, Wikipedia etc since it is compatible for all the servers. It is both procedural and object oriented. PHP has become popular nowadays for mobile application development and is also easy to learn.
These are the popular programming languages used for mobile app development. LinsDigital is one such trustworthy mobile application development company in Malaysia that provides articulate and trendy application programming ideas for its clients. Mobile App Development in Malaysia has been made easy with LinsDigital. To know further visit their website http://www.linsdigital.com/