Website designs keep updating as newer technological advancements take place. Along with the desire to bring in something new in order to stand apart from all the competition, website developers keep on bringing in new features for the websites. Every website development company wants to be up to date with trends, so that they can be on top of their niche industry. Top web design companies want their website developers to bring in all the cool and trendy features on the table. Here are 5 web design ideas every Website Development Company tries to use in 2018: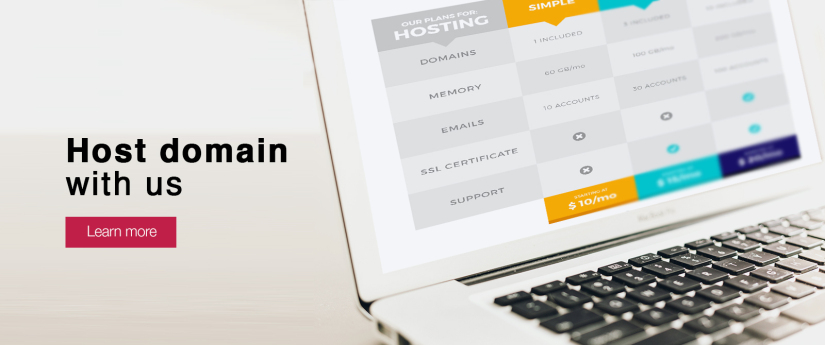 Website Development Company
The Parallax Effect or the Scrolling Effect-The Parallax effect would always be in trend. The Parallax Effect gives your scrolling a 3D effect when you move your page up or down. You can also link the parallax effect with the elements on the page. Making the elements responsive to the parallax gives it a stunning effect and it catches the attention of the users. Keeping the scrolling at par with the website content enriches the user experience. However, one should avoid Long Scrolling.
Broken Grids Layouts- Every website developer has a never ending thirst for layouts. Trying new formats and layouts to bring in something new is always their goal. 2018 has been all about moving away from the traditional grid layout partitioning images from texts. The usher of this new era of broken grid layouts has given website design a whole new perspective to look at. Overlapping texts and imagery has piqued the creative bug of the designing companies and has also led to some wonderful creations. 2018 has been all about breaking the traditional and entering the aesthetic.
Page Transitions- Page transitions means moving from one page to another. For a long time it has been the same boring feature, but 2018 has changed this for good. Now the website designers toy with the transition effect and the results range from quirky to gorgeous, but creative nonetheless and have definitely been able to catch the user's eye. Page transitions add a cool feature to the websites and hence have become quite a popular feature.
Micro Interactions and chat-bots- Being able to convey how you feel without having to use words is becoming a widely accepted interactive method. Micro interactions are gaining popularity in today's world. Emoticons are widely used across social platforms and the safe is being used on websites nowadays. Chat-bots are another feature that are in trend and widely used by any website development company. Chat bots are customized to be highly personalized to give users a better experience as well as increase interaction on the websites as well.
Custom Illustrations and Videos- A picture is worth a thousand words. Images are able to convey a message in a better way and also take up less space on a page. Visual treats capture the user's attention fast. Videos in the form of testimonials or demonstrations garner more views and the respective conversion rate also increases. Study shows that users are more likely to respond to images or videos more than text. Hence, website designs in Malaysia contain videos or images on almost all the pages of the website and development companies make sure to add this feature on their websites.
Using the above ideas can make your websites popular in no time. But another vital aspect is hiring a good website development company to handle your website. LinsDigital is one such trustworthy website development company in Malaysia that provides articulate and trendy website designs for its clients. Website designing in Malaysia has been made easy with LinsDigital. To know further visit their website http://www.linsdigital.com